How to Create Unique, Customized Wedding Bands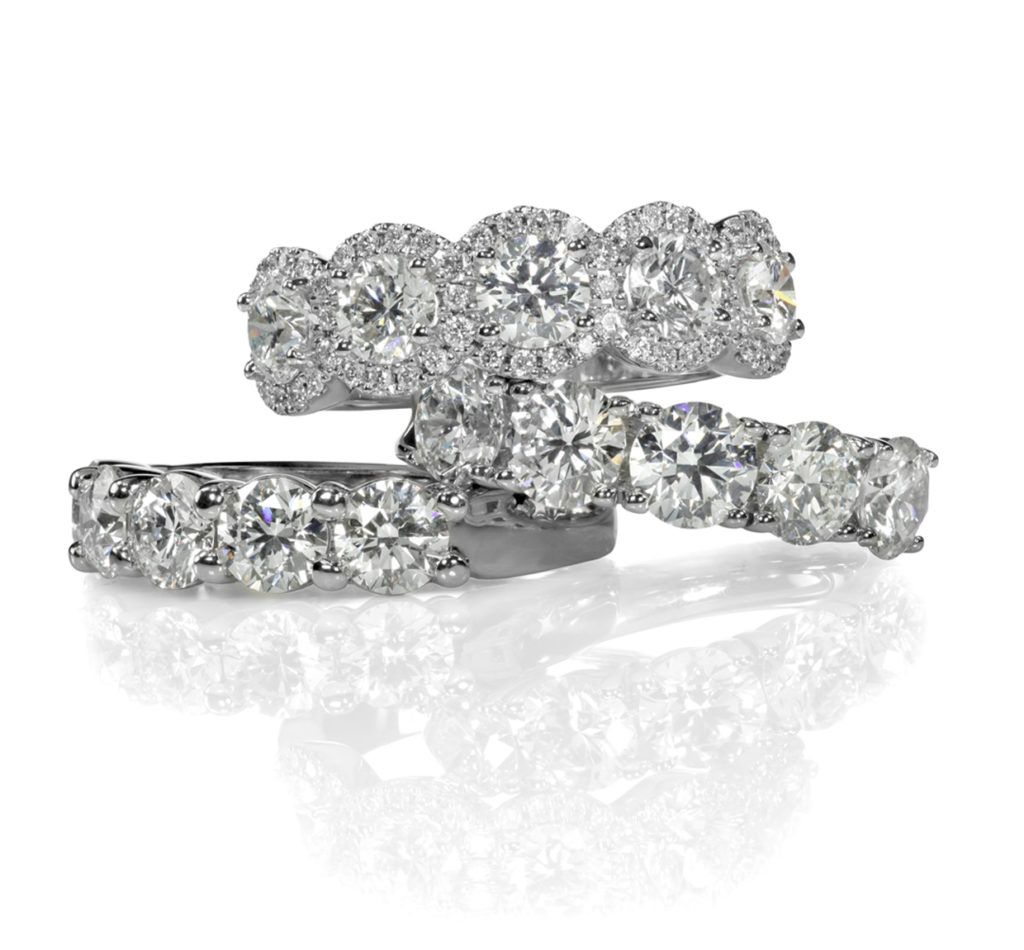 Your wedding band is one of the most meaningful and important pieces of jewelry you will ever own. It represents the love you have for your spouse, the significance and beauty of your relationship, and the commitment you have made to one another in marriage. Whether you want unique bands that incorporate a special engraving, family heirloom gemstones and diamonds, or some other meaningful design element, a custom wedding band is the perfect way to make your band extra special.
There are many different ways to create customized wedding rings. Here are just a few ideas that you can incorporate to create a ring that is uniquely yours:
Engrave a special message
Most couples have a special way to say "I love you," fond nicknames or even a silly inside joke. You can engrave one of these on the inside of your wedding band using minuscule lettering, sure to make you smile every time you put your ring on.
Incorporate a family stone
Using an heirloom diamond or other gemstone can be a meaningful way to incorporate family and tradition into your wedding band. Many people think that gemstones are limited to the engagement ring, but you can absolutely incorporate them in your band as well. Custom design a band and engagement ring that fit together perfectly, weaving together both old and new stones.
Wear your vows every day
Advanced technology has made it possible to engrave nearly anything directly onto a diamond using microscopic lettering that's invisible to the naked eye. Inscribed on a beautiful diamond, carrying your wedding vows with you every day keeps your partner close to your heart and is a private reminder of your special day.
Add a diamond inside the band
Adding a small stone on the interior of the band is the perfect way to maintain a sleek, simple look while still adding a little something special.
Dominion Jewelers' team of master craftsmen will help you design and create engagement rings and wedding bands that will truly embody the magic and love of your relationship. Our custom-designed rings are made entirely by hand, and a designer will work side by side with you to craft the perfect rings. Your love and marriage is incredibly special and your wedding bands should be, too. Instead of purchasing a generic, mass-produced wedding band, design something that is a true symbol of your marriage.
To learn more about designing a customized wedding band, we invite you to contact the Dominion Jewelers team today.