Men's Wedding Bands at Dominion Jewelers
The wedding band adorns your finger every day as a symbol of your love. The expert goldsmiths at Dominion Jewelers will meticulously design and handcraft a priceless piece of your history together, making it exactly everything you've ever wanted.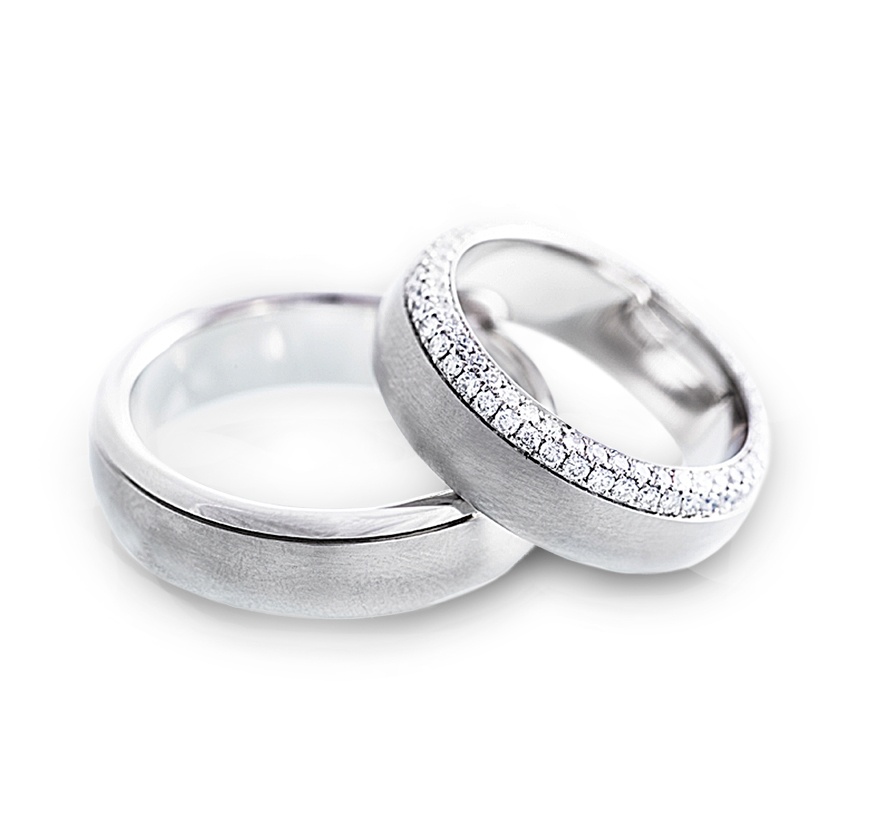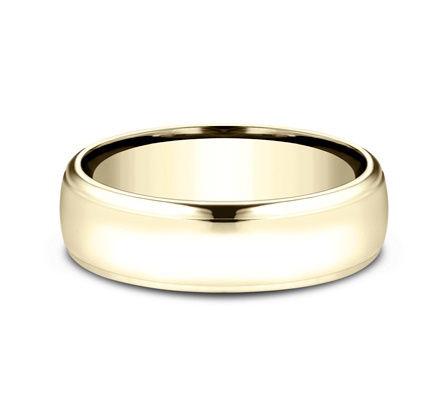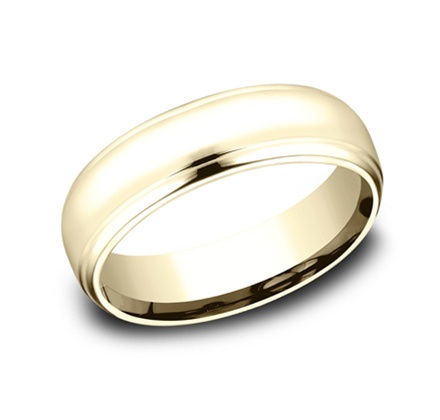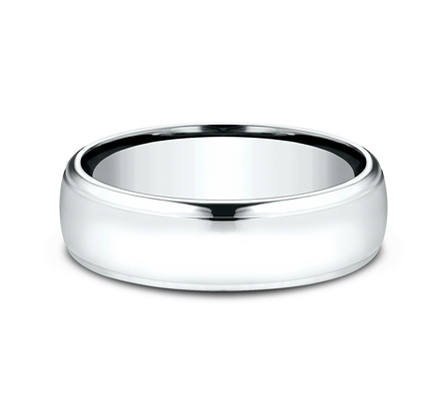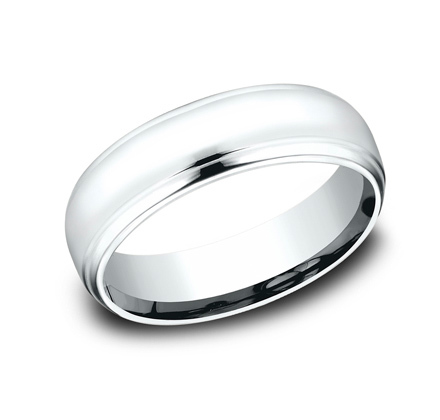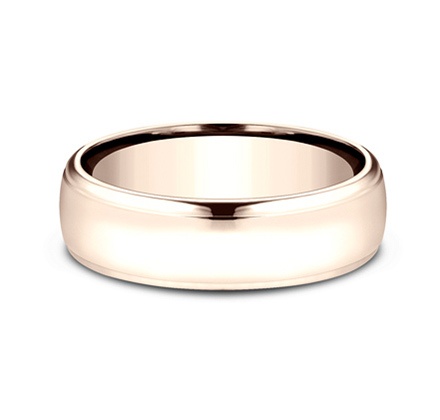 The Dominion Setting
Classic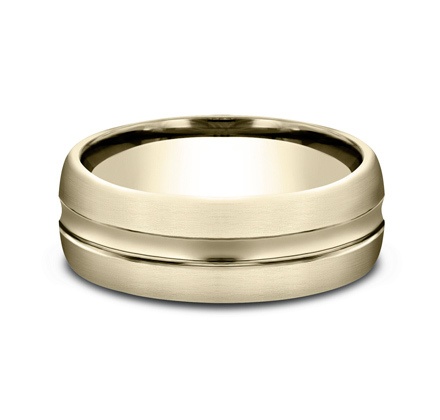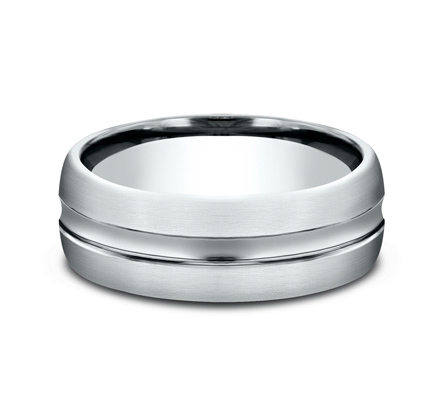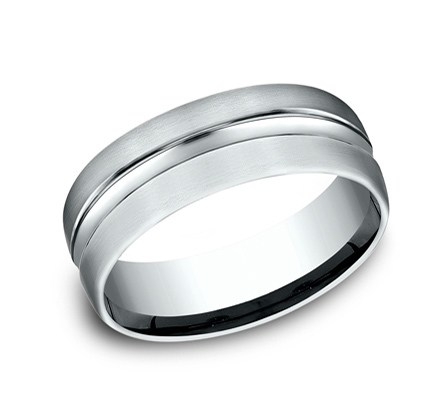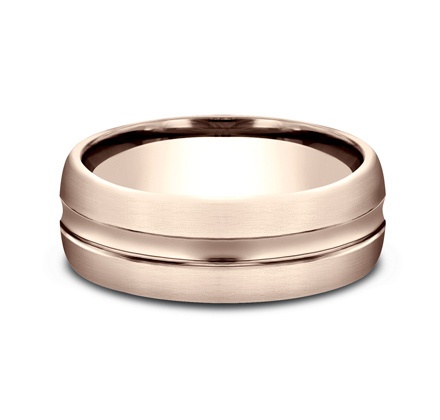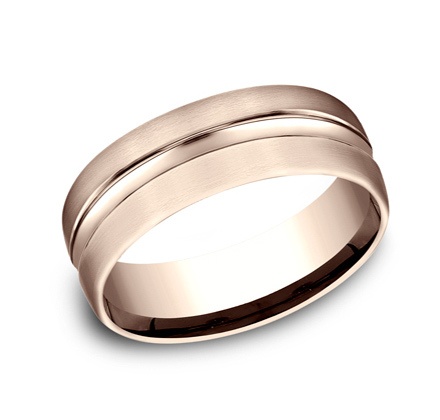 The Dominion Setting
Center Cut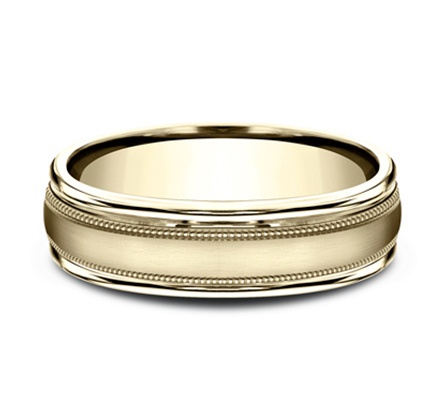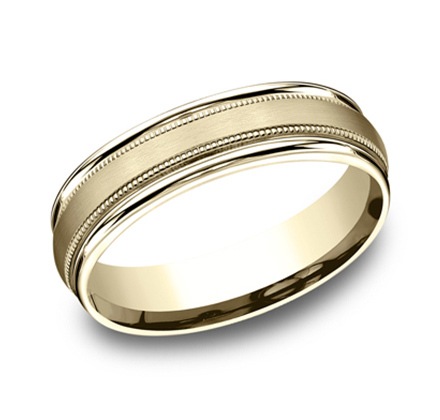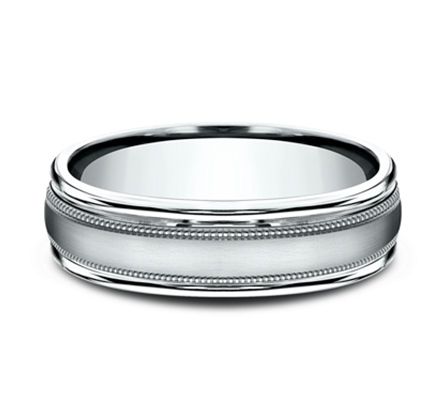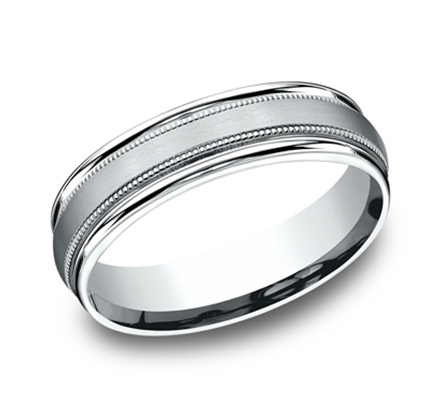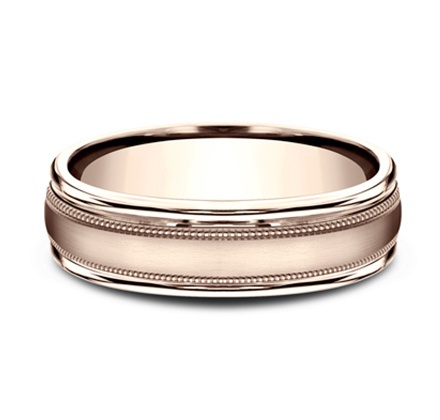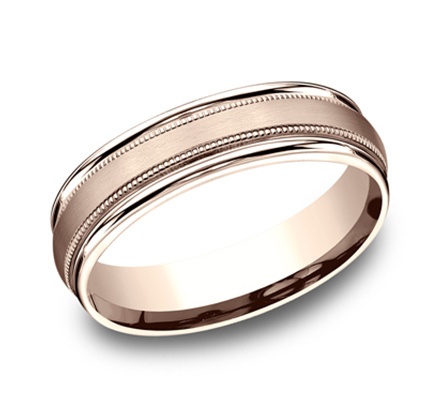 The Dominion Setting
Round Edge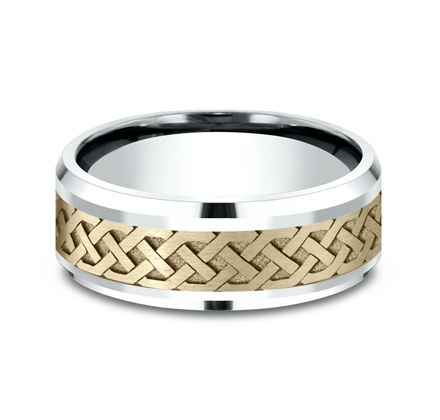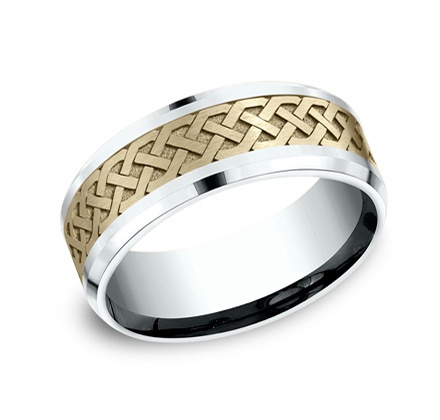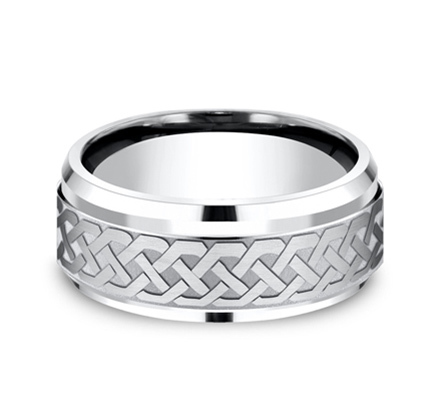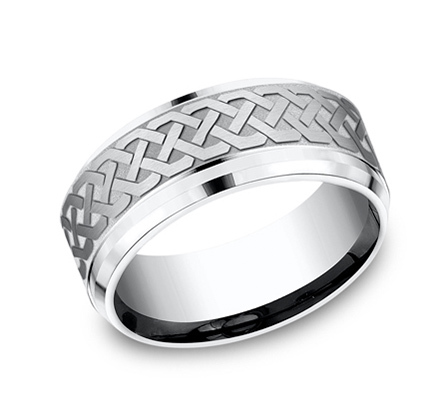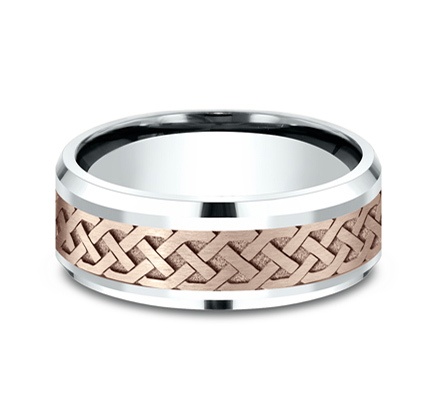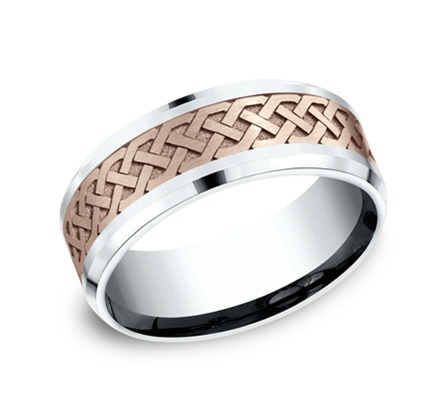 The Dominion Setting
Patterned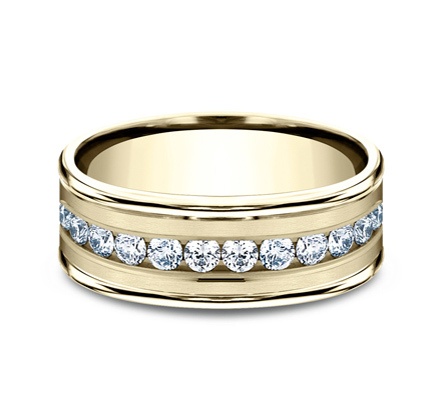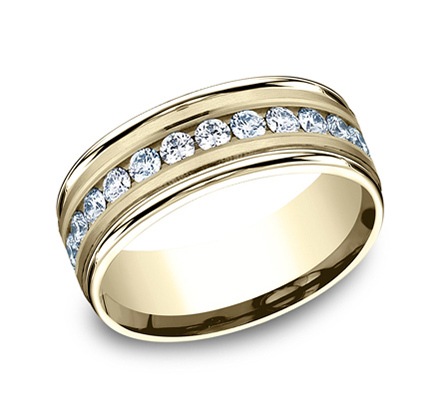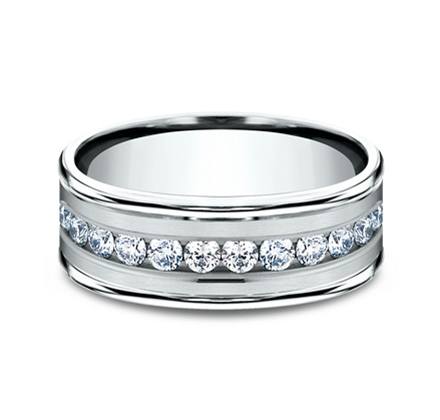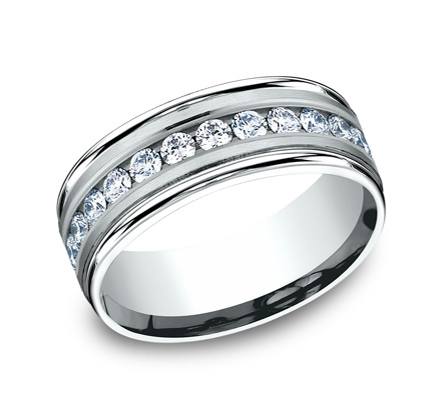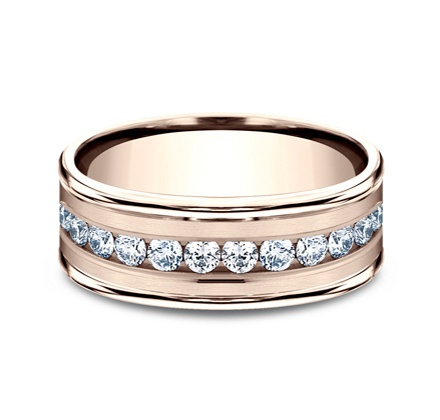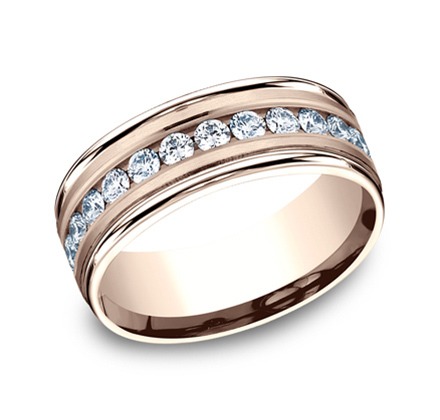 The Dominion Setting
Diamond-Set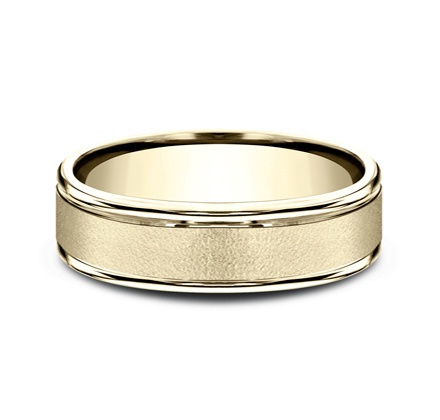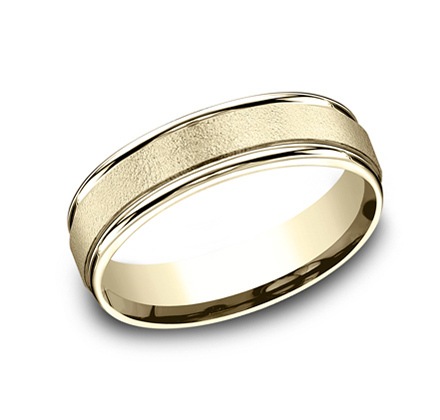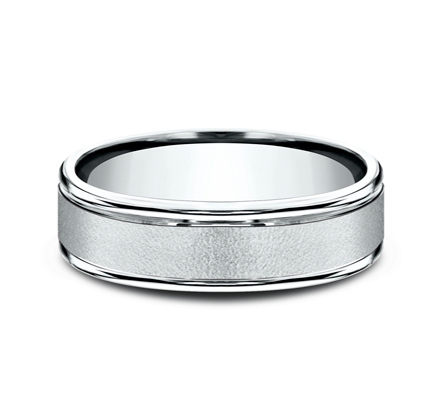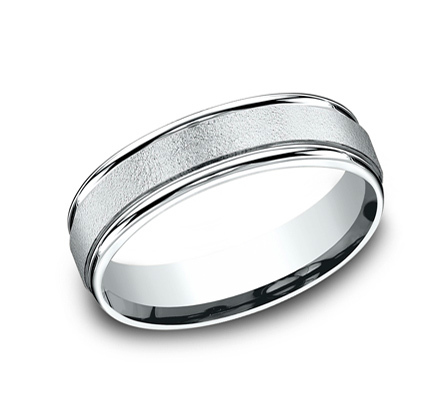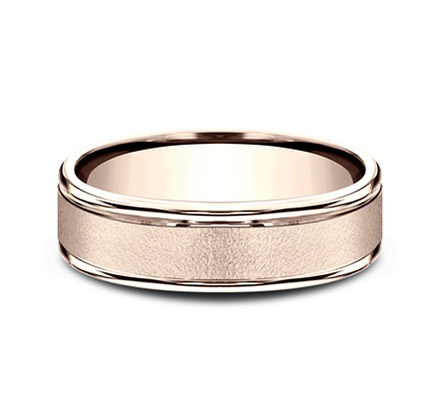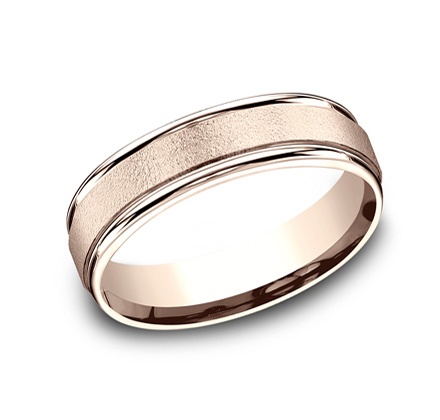 The Dominion Setting
Satin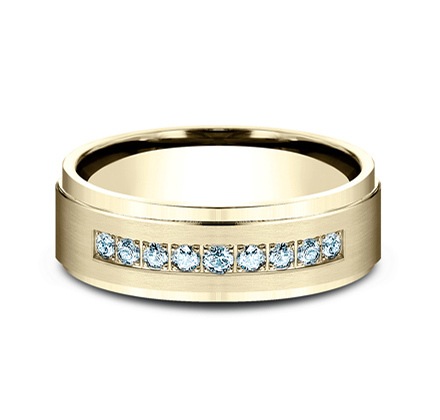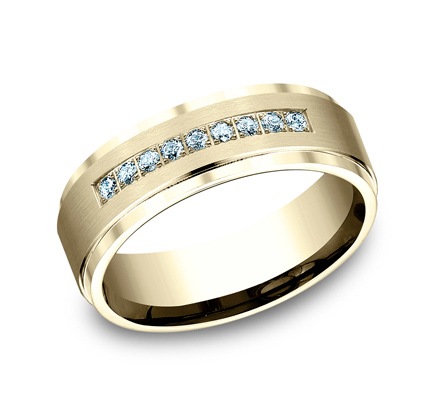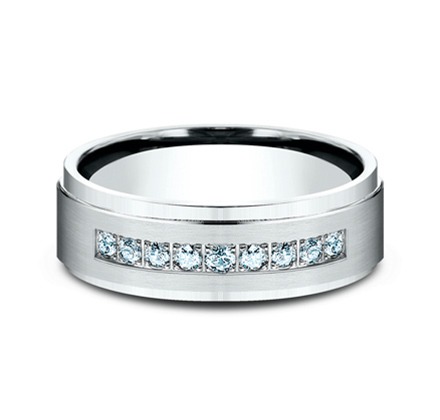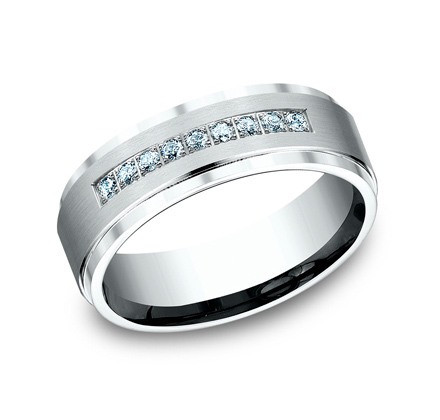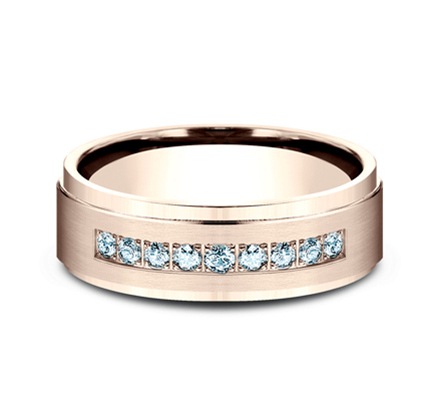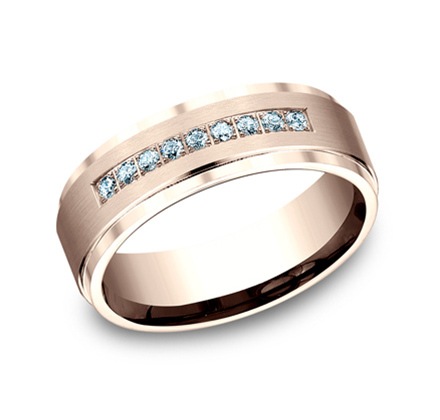 The Dominion Setting
Channel-Set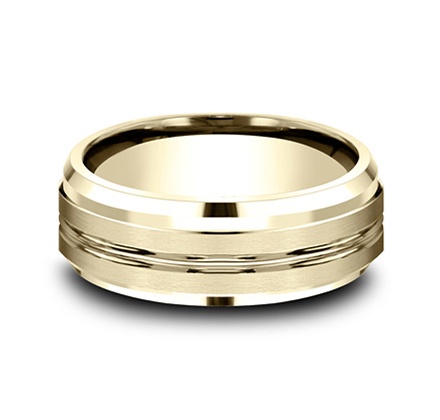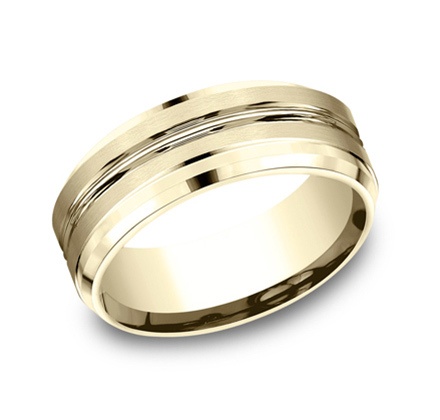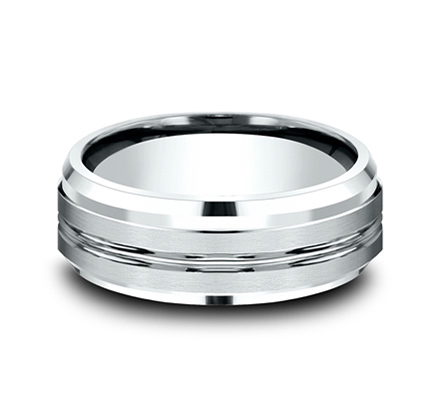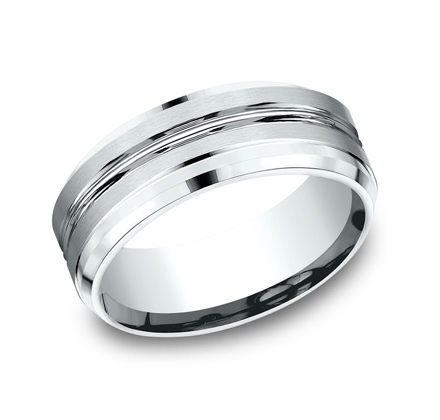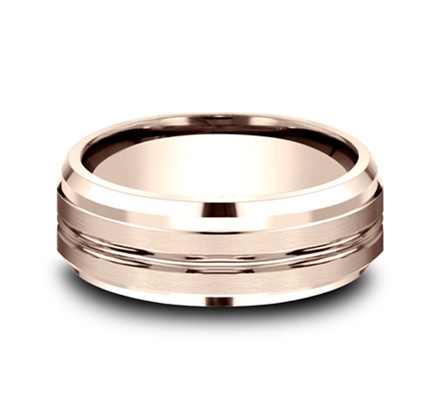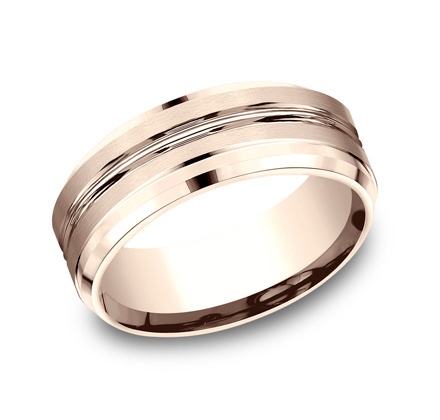 The Dominion Setting
Stripped
Men's Custom Wedding Rings in Falls Church
Because of their typically less-elaborate design, metal wedding bands tend to be mistaken as straightforward and "boring." In fact, metal wedding bands can have diamonds, intricate designs, and material complexity to them. There is a subtle art to designing a metal wedding band and Dominion Jewelers has the expertise to capture this artistry in the form of a metal wedding band. A wedding band is among the few pieces you'll wear for your entire life, and it's intended to serve as a powerful symbol of the love and commitment you make with your partner.
Make A Unique Wedding Band
Dominion Jewelers has a wide selection of designer jewelry including custom men's wedding rings with intricate detailing and unique accents. Many grooms-to-be opt for a custom wedding band for a variety of reasons, one being that Dominion can create the band that combines features of other rings you've "kind of" liked, but haven't loved ("If it could just have the width of this ring, and the mill grain of that ring, in platinum….")..Our artisans can craft a one-of-a-kind ring that's unlike anything you've ever seen and created according to your exact specifications. You don't even need to come to us with a specific vision in mind— our talented designers can help you capture your personality and style in a ring design and collaborate to produce a wedding ring as special as the relationship it represents.
The Dominion Process
We have worked tirelessly to ensure our custom-made jewelry process is simple, hassle-free and successful time after time. We respect our clients' vision and ideas above all else and are honored to serve as a partner in the process.
First, you will sit down with our designers to go over any ideas you may have. This involves a consideration of which precious metal and gemstone you might use and from there, creating an initial sketch. The sketch will be refined until you're satisfied with it and then we'll use computer technology to create a digital rendering. Again, your approval will be an important key to moving forward and any adjustments to the piece can be made digitally. Finally, a wax model will be created so that you have a tangible model of the band. After a final consult with your designer, your wedding band will be handcrafted from the wax model just for you.
If you would like to chat with one of our experts at Dominion Jewelers to learn more about our custom design process or are ready to get started on your custom-designed wedding band, we invite you to contact us today.
Contact Dominion Jewelers
Come to us with a vision and we will help make it a reality. If you are interested in men's wedding rings, visit Dominion Jewelers today with your ideas, visions, hopes, and budget. It would be our privilege to share this special process with you as we have with many happy couples. We're conveniently located at 917 West Broad Street, Falls Church VA 22046, just a short drive from Washington DC.
Contact Dominion Jewelers Today!
Our Other Products:
Giving you the gift of forever by crafting the utmost perfect wedding ring.
Custom jewelry beautifully created just for you.