Custom Jewelry Collections & Accessories in Falls Church
View Dominion Jewelers entire collections catalogue alongside each other and get inspired by some our our designs.
Available Stones & Styles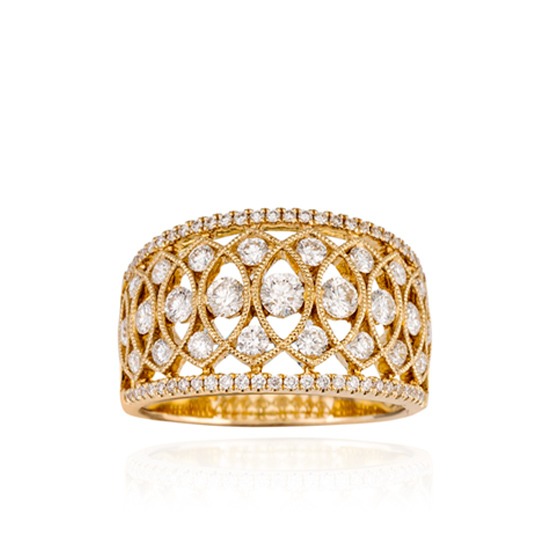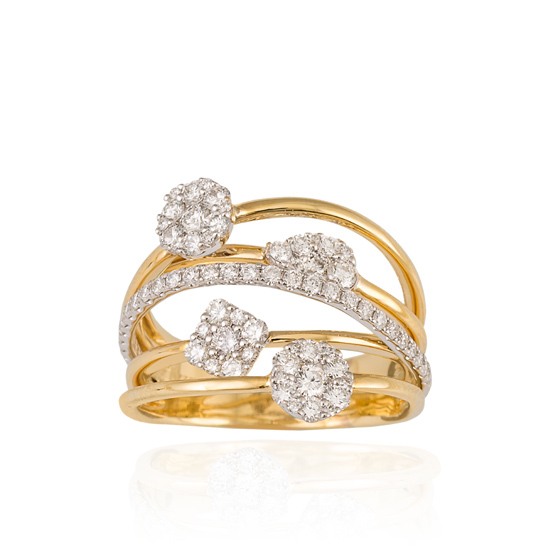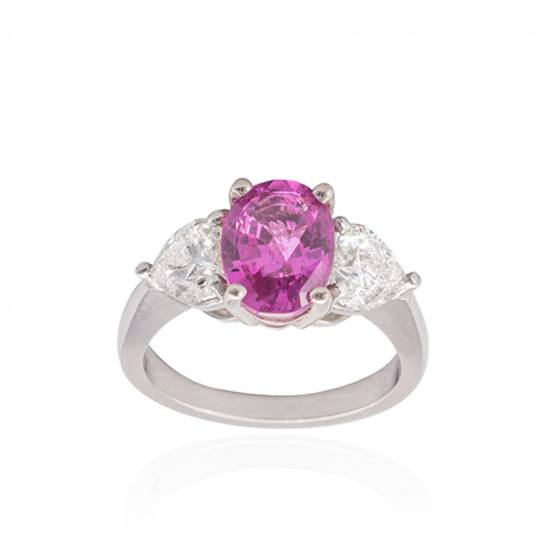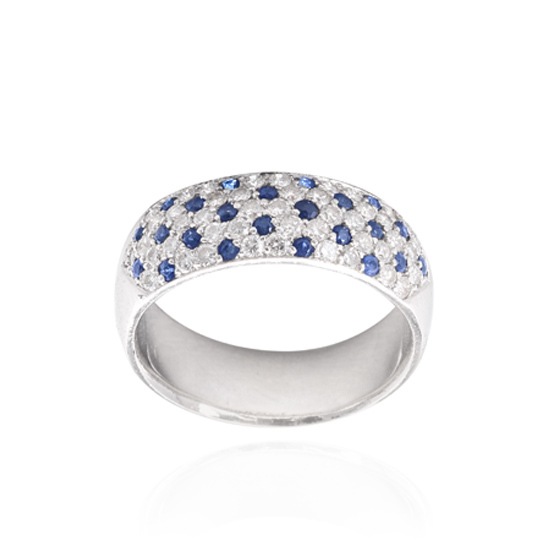 Checkerboard Diamond & Sapphire Band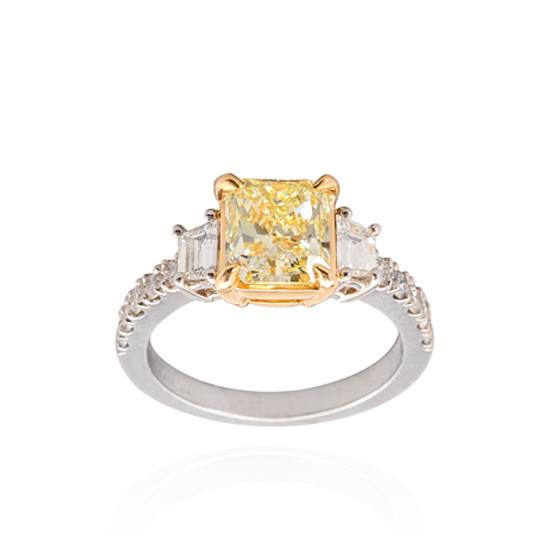 Radiant Cut Yellow Diamond Ring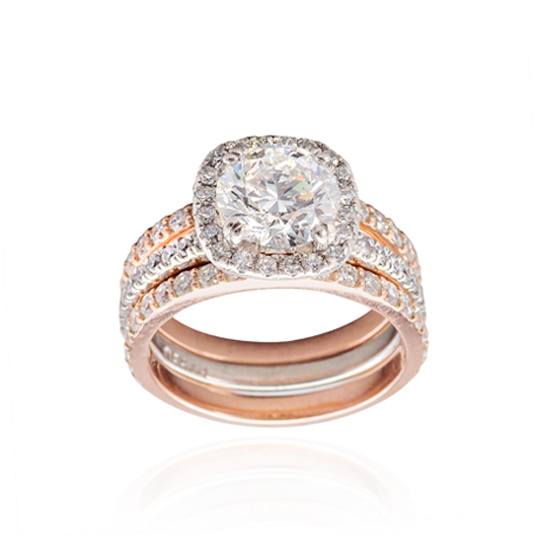 Rose & White Gold Halo Ring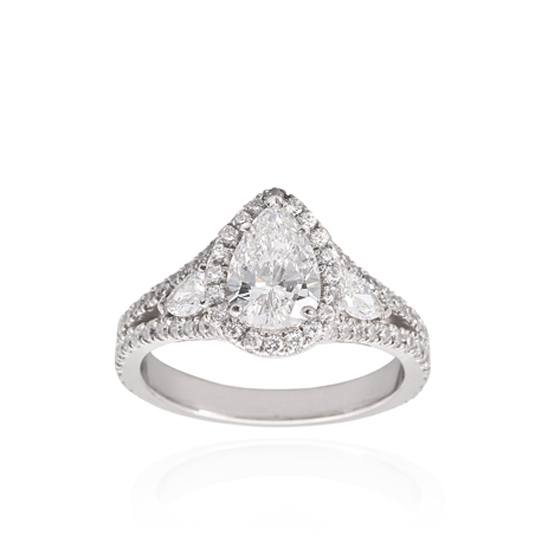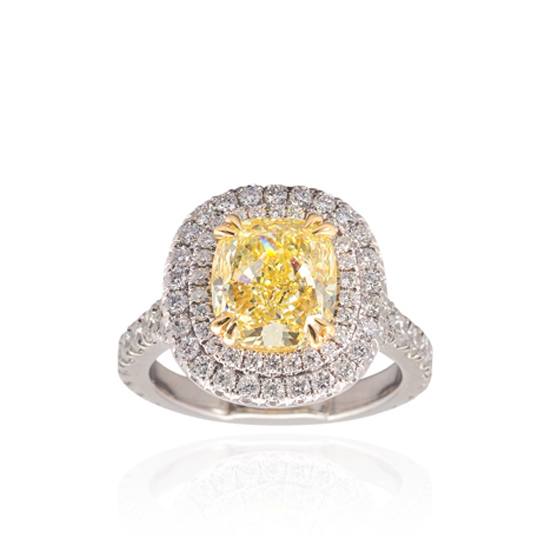 Yellow Diamond Double Halo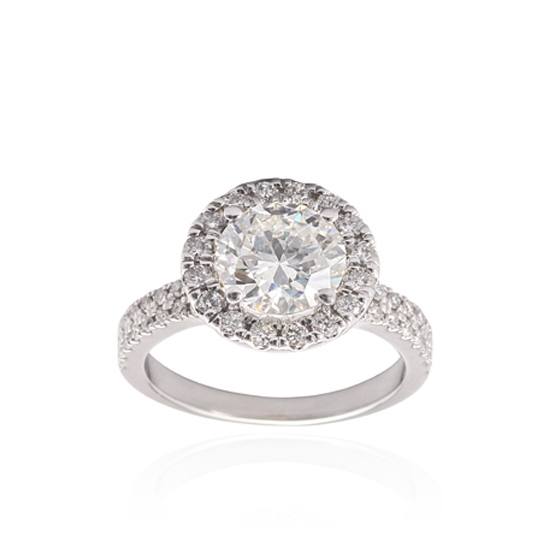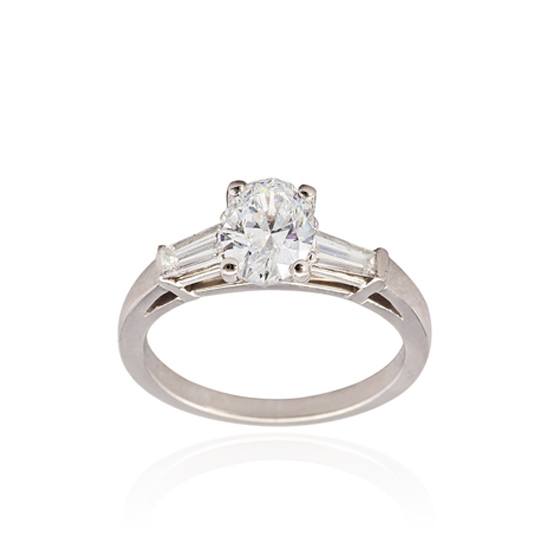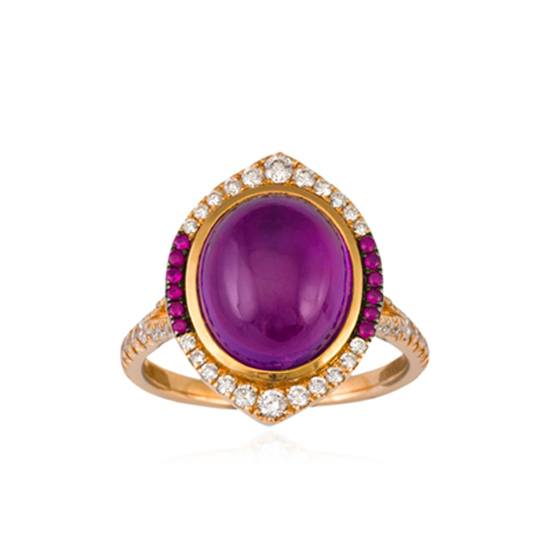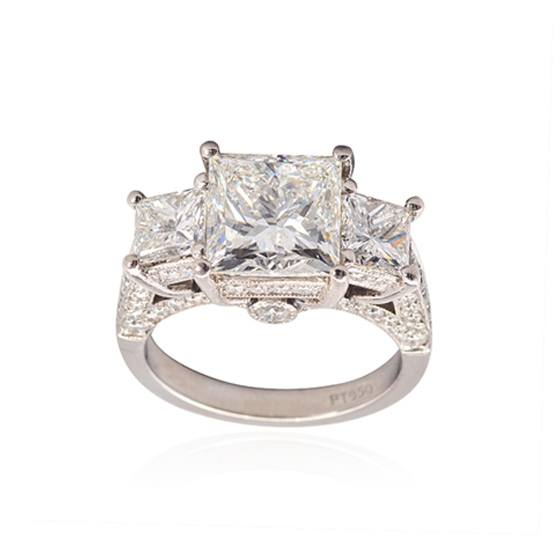 Three-Stone Princess Cut Ring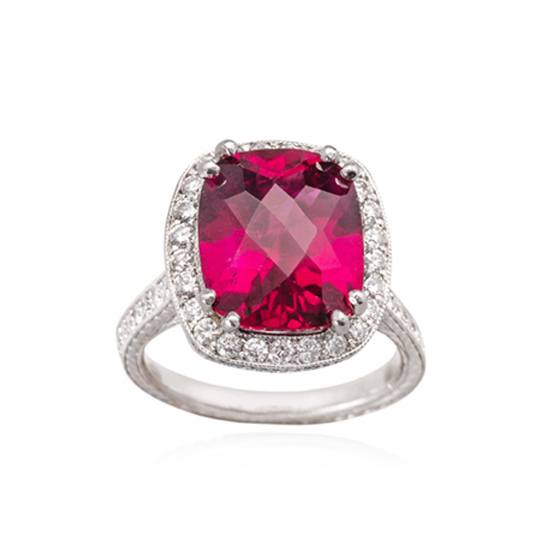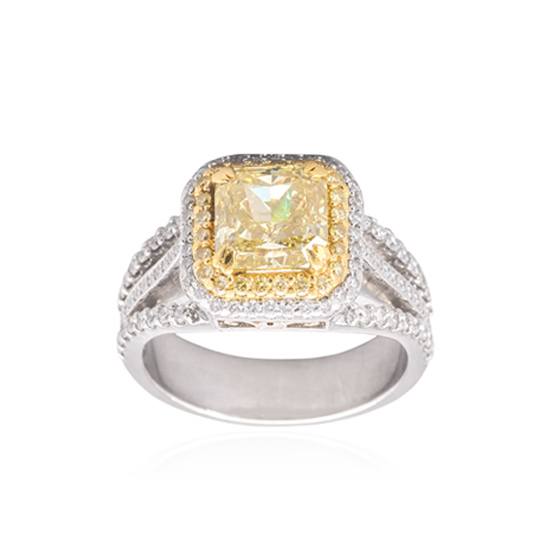 Yellow Gold with Yellow Diamond Halo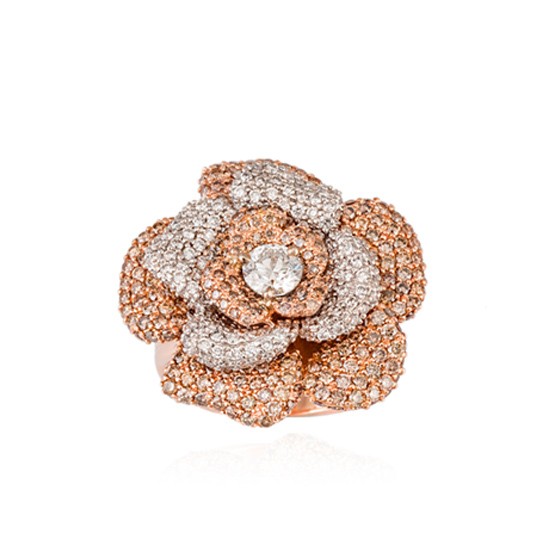 Available Gemstones & Styles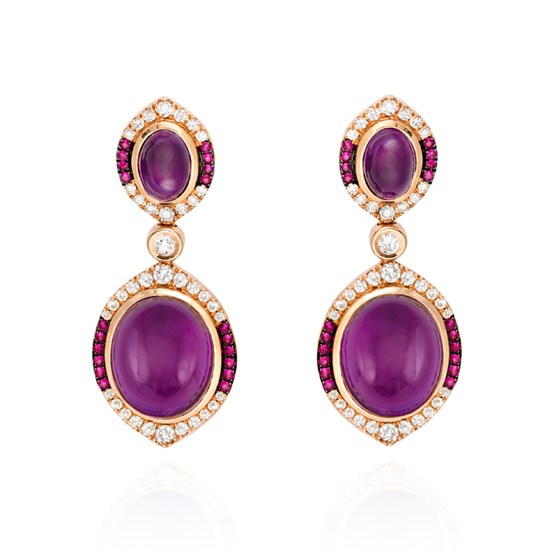 Cabochon Amethyst, Ruby & Diamond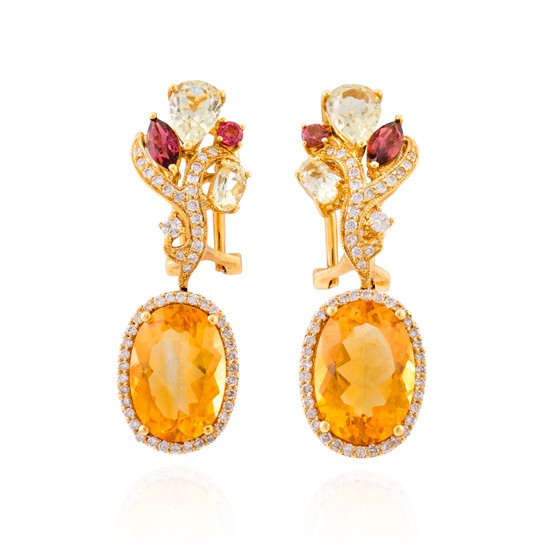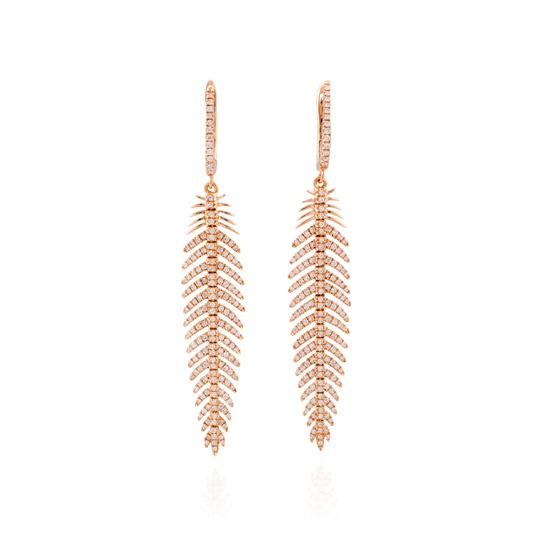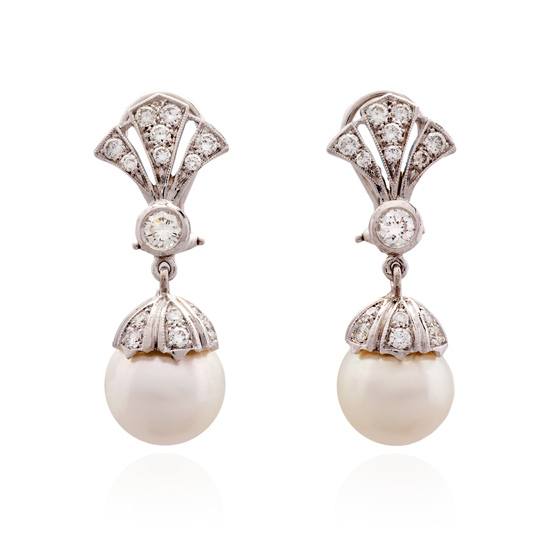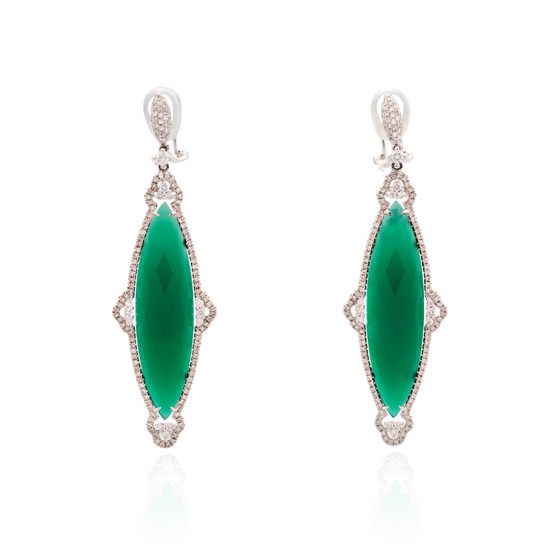 Sliced Emerald & Diamond Drops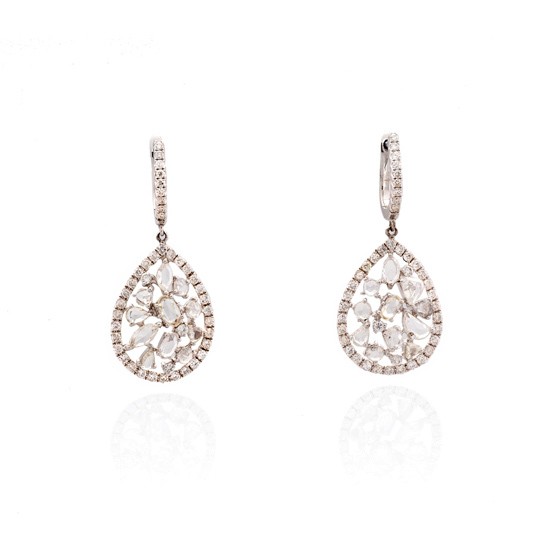 Rough Cut Diamond Chandelier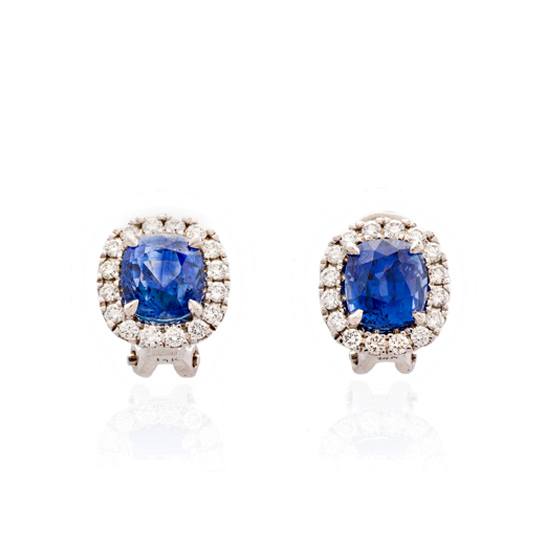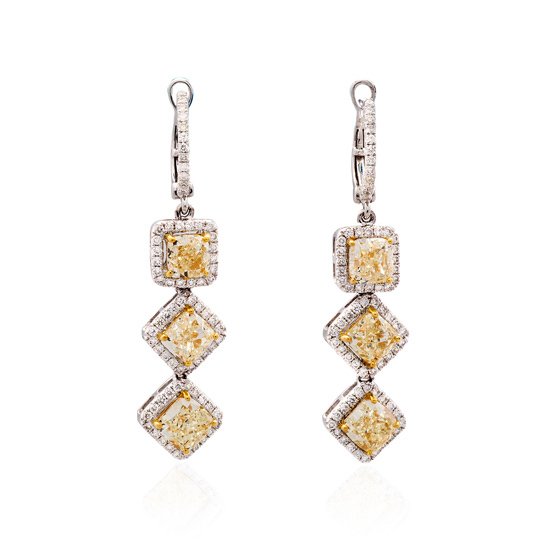 Multi Shape Yellow Diamond Drops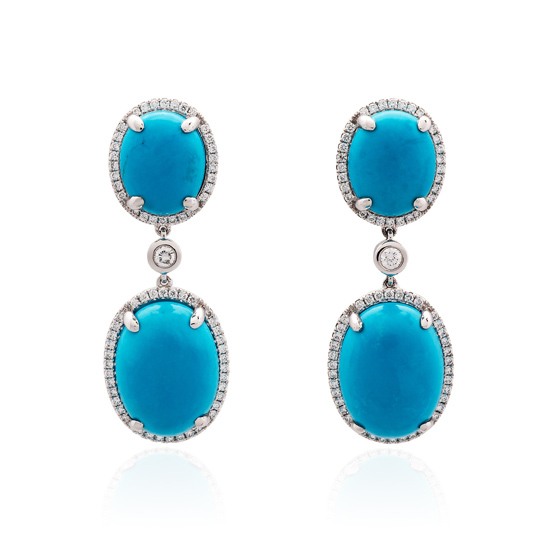 Touquise & Diamond Earrings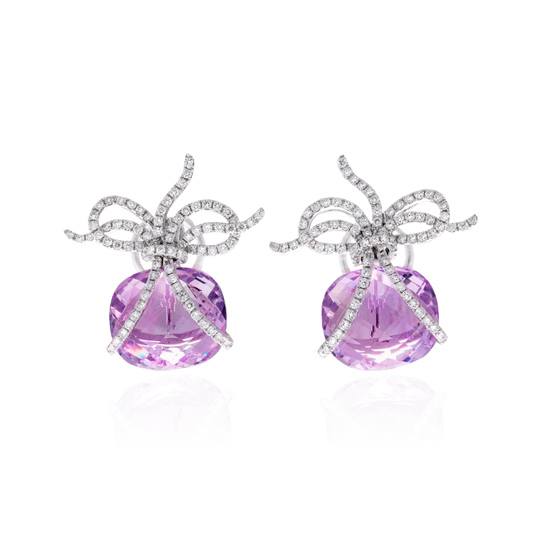 Rose De France Diamond Earings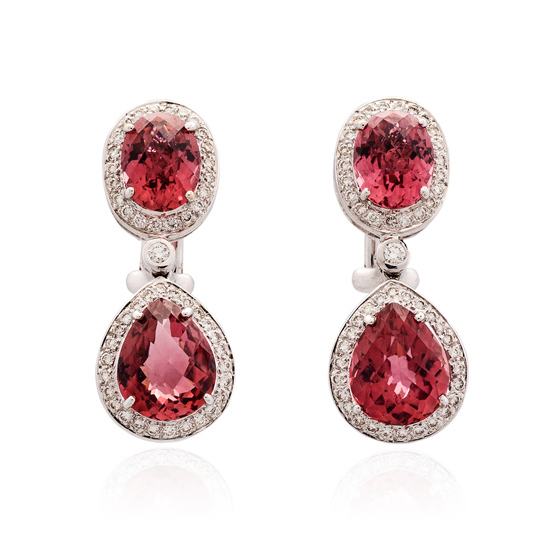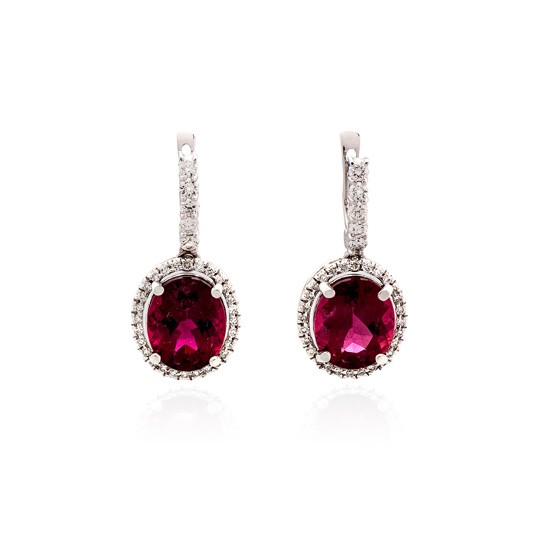 Rubalite & Diamond Earrings
Available Stones & Styles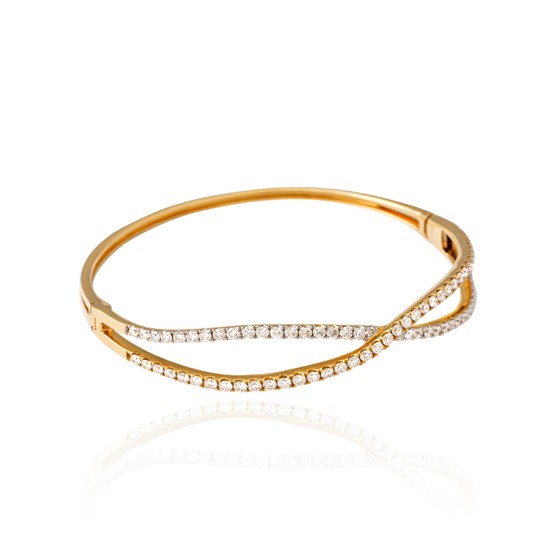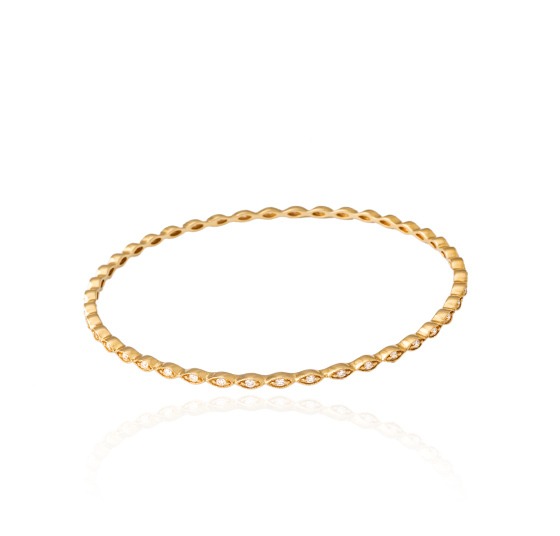 Pave Marquis Milgrain Bangle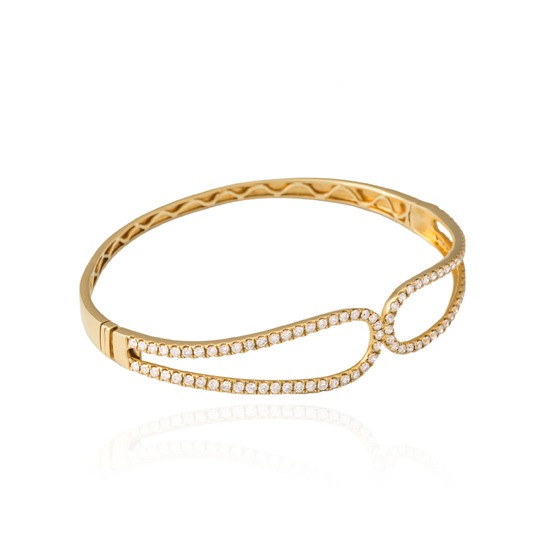 Diamond Masquerade Bangle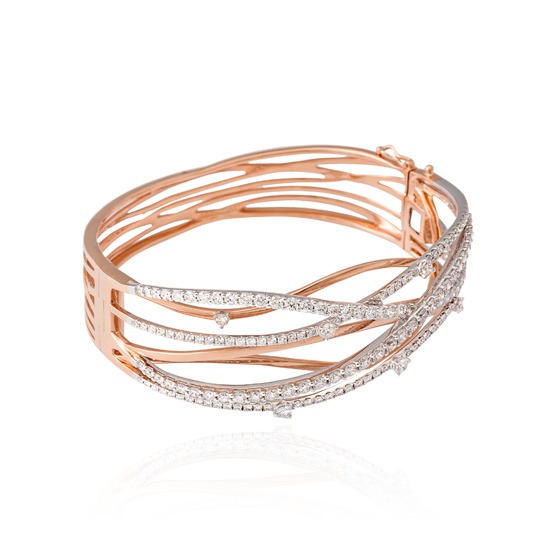 Two-Tone Diamond Wave Cuff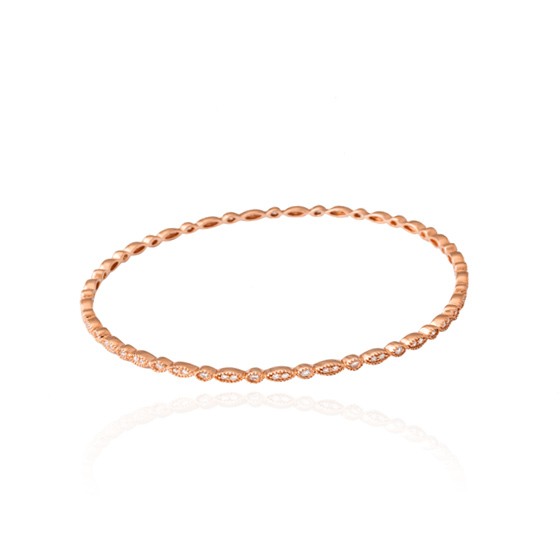 Rose Gold Modern Vintage Bangle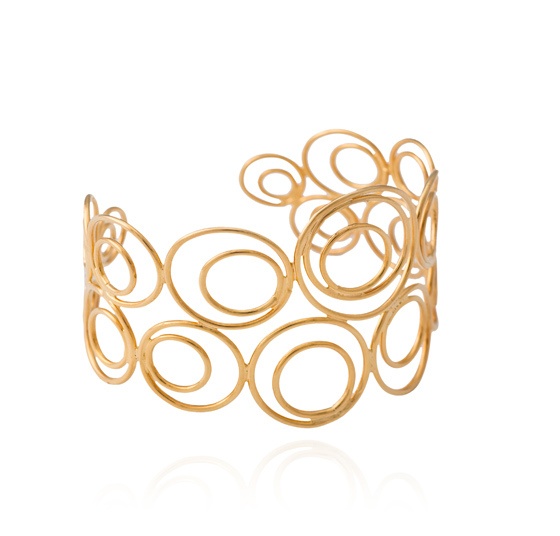 Available Stones & Styles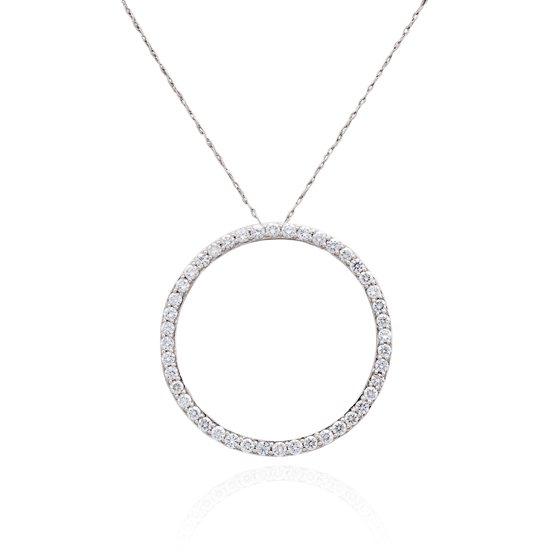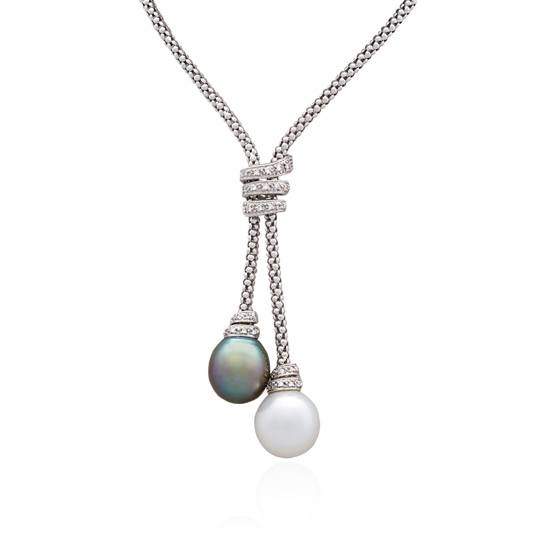 Double South Sea Pearl Lariat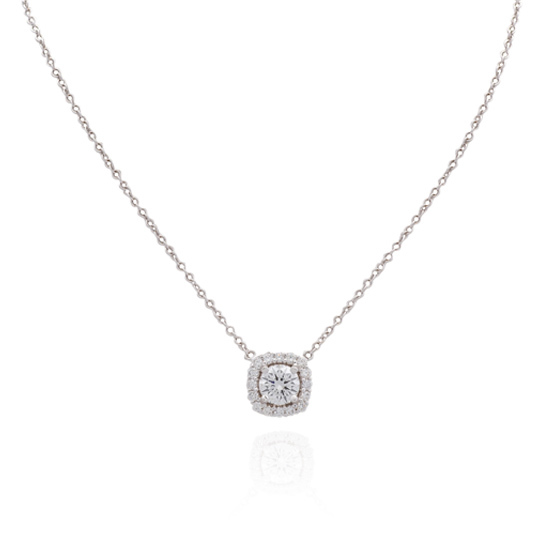 Floating Diamond Halo Pendant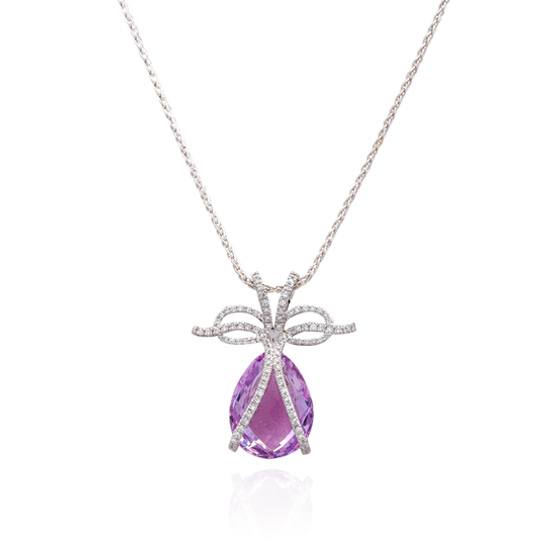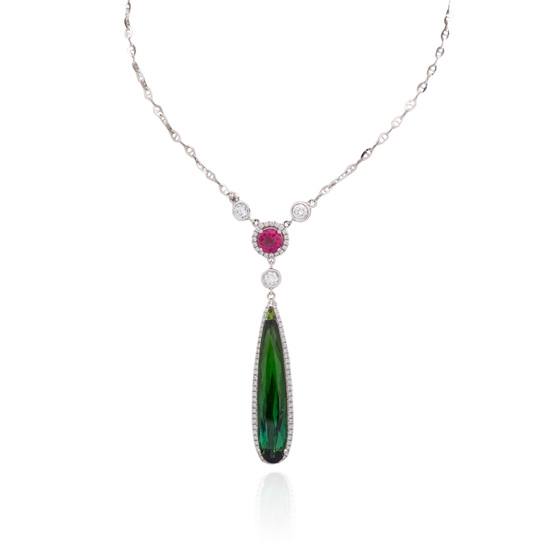 Multicolor Tourmaline Lariat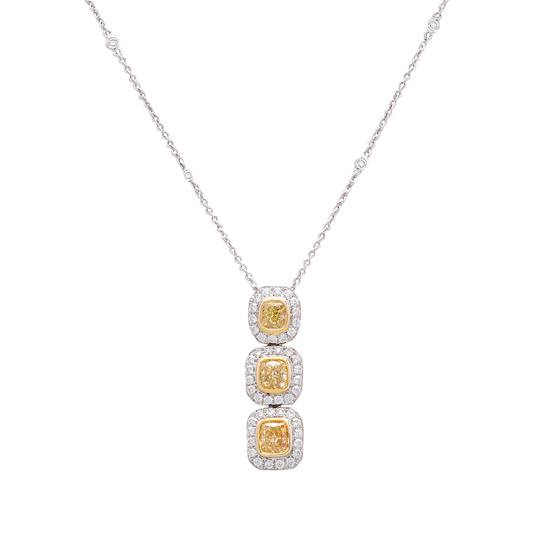 Fancy Yellow Linear Diamond Pendant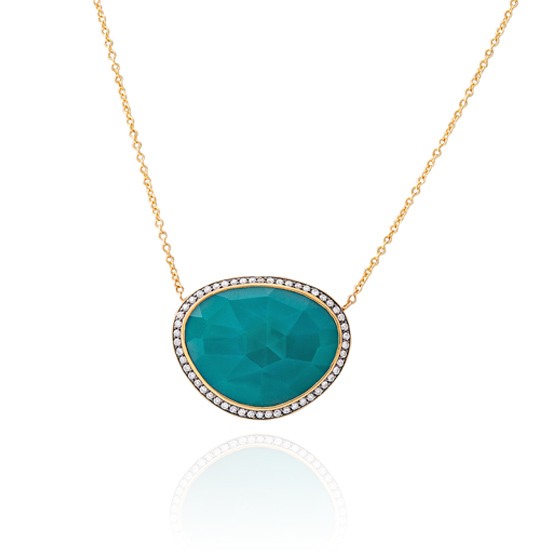 Faceted Green Agate Slice Pendant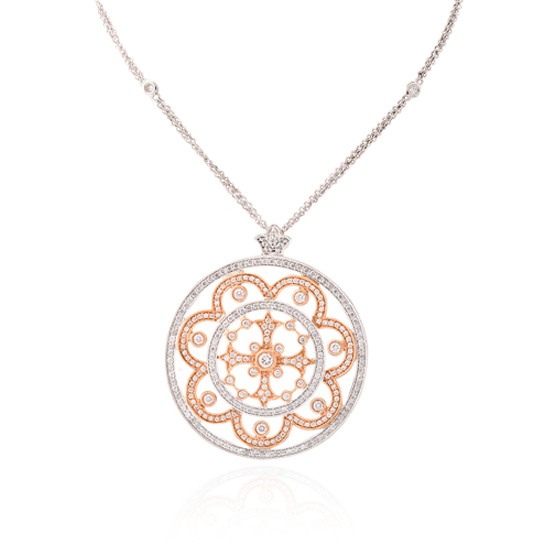 Two-Tone Diamond Medallion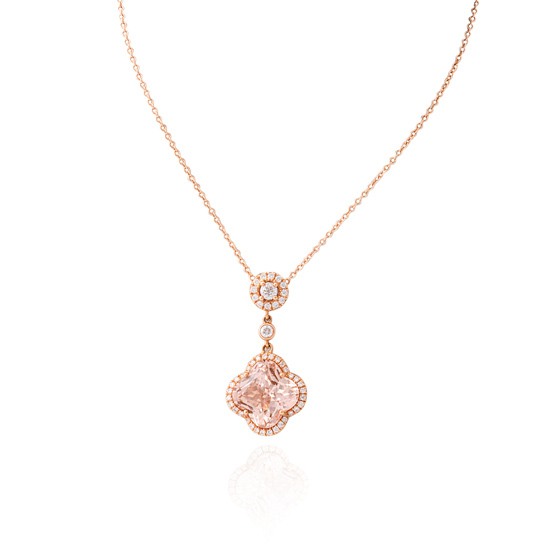 Quatrefoil Morganite Pendant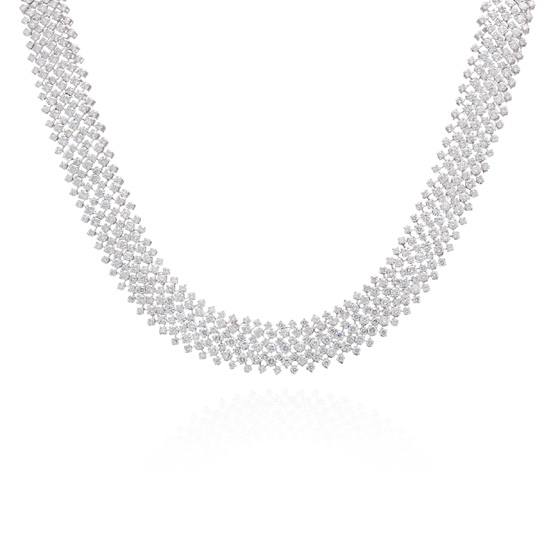 Dazzling Designs
If you are searching for a jewelry store in Virginia that can help you stand out from the crowd, consider a jeweler with a collection that includes unique and custom jewelry to suit your tastes. Whether you are shopping for yourself or for that special someone, the search for the perfect piece of jewelry is an exciting experience. When you find a piece you know will be treasured, the satisfaction is unmatched. That is why it's important to work with a jeweler that can help you narrow down your choices, stay within your budget, and work within your personal style. Shopping can lead you to a variety of jewelry specialists, but the goal should be to find one that provides quality, authentic pieces in whatever category you choose.
Gemstone Earrings For Your Collection
If you are a fan of the traditional but want a twist of a unique design, the selection of earrings in your jeweler's collection jewelry section has something to amaze you. Diamonds, pearls, and sapphires in chandelier or teardrops play on classic femininity. While fans of uniquely colored pieces will love the option for citrine garnets, amethysts, emeralds, turquoise or pink tourmaline earrings to add to the collection. Designs vary from halo to teardrop with some stunning designs such as feathered or art deco looks, so the collection accessories of earrings have something for everyone.
Beautiful Bracelet Designs
Adding a bracelet can be the key to completing your look, whether your piece is intended to bring everything together or serve as a statement item. Collection accessories and custom jewelry bracelets come in different finishes and styles. Authentic gold pieces are classic and can be fitted into a bangle or cuff bracelet. Rose gold options add a modern flair. Although a beautifully designed bracelet can stand on its own, for the customer that wants added sparkle, the addition of diamonds can take a high-quality piece to the next level.
Rings That Stand Out From the Crowd
Whether you are searching for a ring that you can admire with everyday wear or a high-quality and authentic cocktail, special occasion ring, finding one that catches your eye and fits your personal style can be a challenge. When consulting with your jeweler, discuss the gemstone preference, such as a diamond or other precious stone, and the desired metal of the setting. From this starting place, the jeweler may be able to narrow down your options. Alternatively, look through the jeweler's available collection jewelry to see if something catches your eye. You may surprise yourself with the type of ring that appeals to you.
Cigar bands
Cable bands
Traditional three stone rings
Rings with halo settings
Solitaire with a diamond or other precious stone
Unique Necklace Options
An eye-catching pendant or medallion is the perfect way to set off an outfit for a special occasion, so choosing a necklace or having one designed from a custom jewelry collection can help you realize your vision. The shape of a pendant or lariat can vary from a circle to a quatrefoil and contain small or large gemstones or diamonds depending on your ideal piece. You can choose a beautiful diamond halo or go full showstopper in diamond lace necklace.
Choose Your Perfect Jewelry Piece
If you are looking for the next piece in your collection or searching for a gift for a loved one, the selection of collection jewelry at Dominion Jewelers awaits you. The quality and designs of their unique pieces are unsurpassed, making Dominion the ideal jewelry store in Virginia for customers who want to experience the luxurious feel of custom jewelry. Contact us today to view the current selection or ask any questions about the pieces in their collection accessories.
Contact Dominion Jewelers Today!
Our Other Products: