Designing One-of-a-kind Rings for Your Heart
Whatever the occasion, our master jewelers will create a one-of-a-kind custom ring that surpasses your expectations. With an endless array of brilliant, colorful stones, and a variety of precious metals, the only limit is your imagination.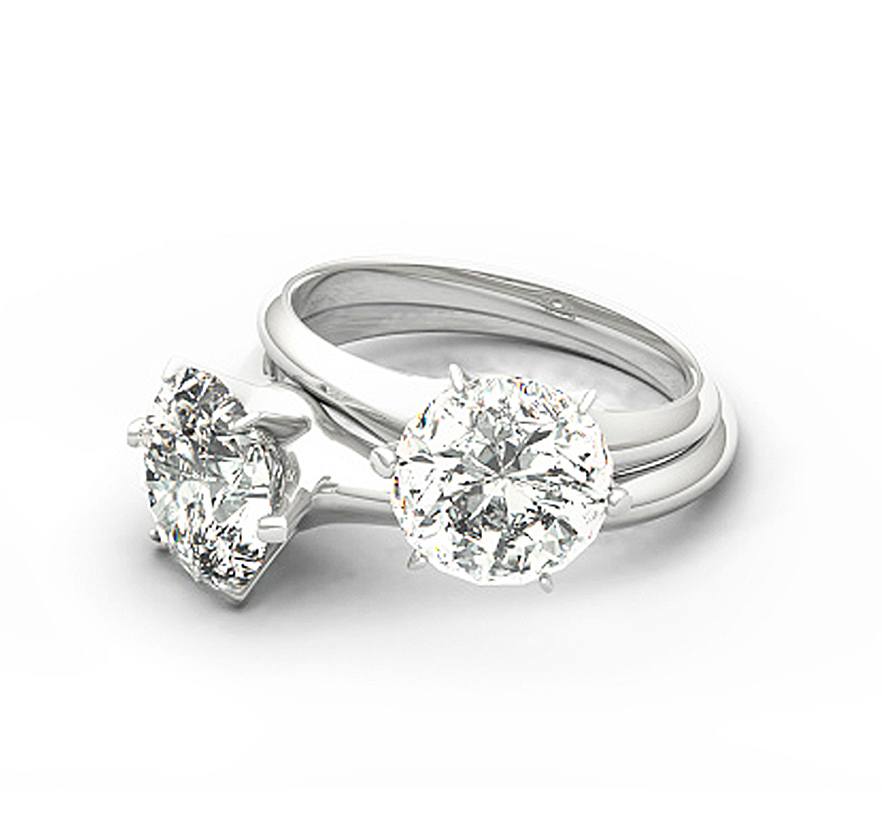 Available Stones & Styles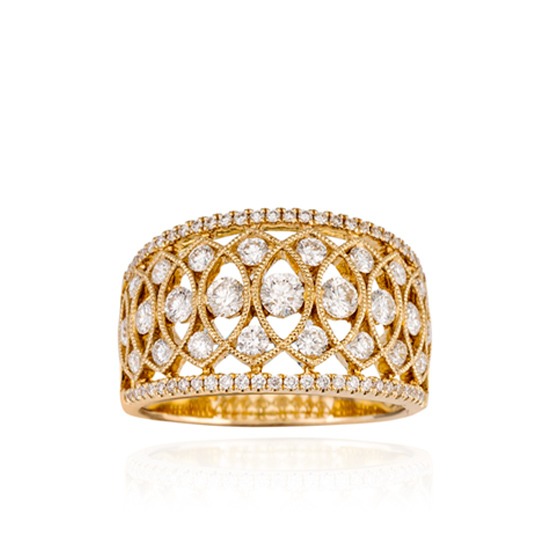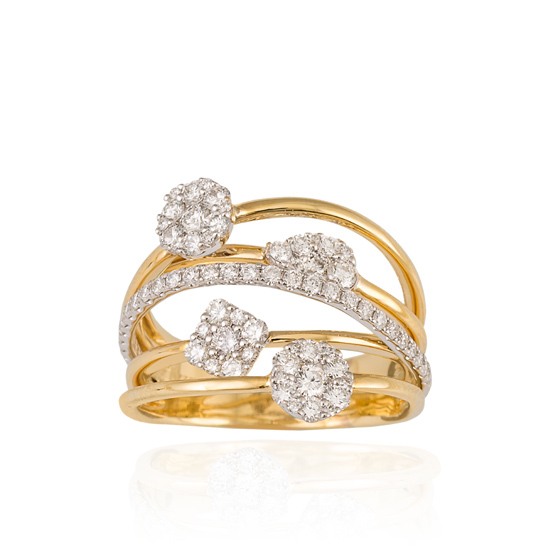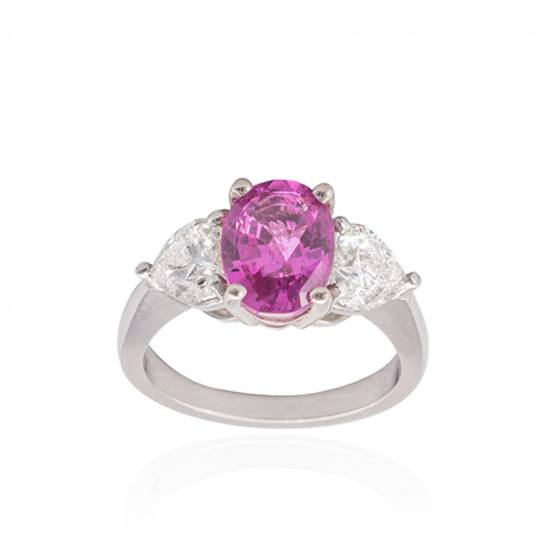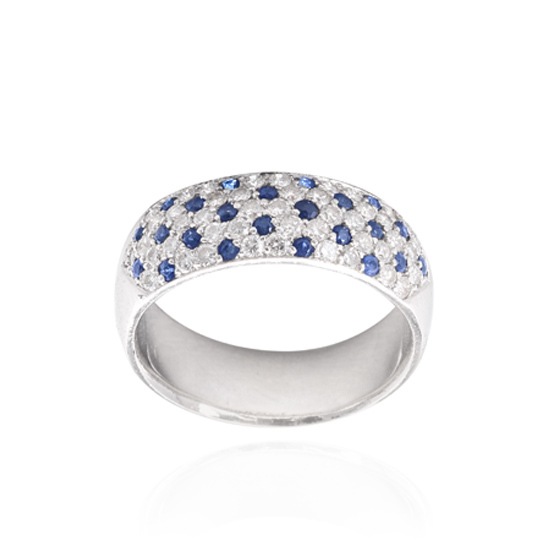 Checkerboard Diamond & Sapphire Band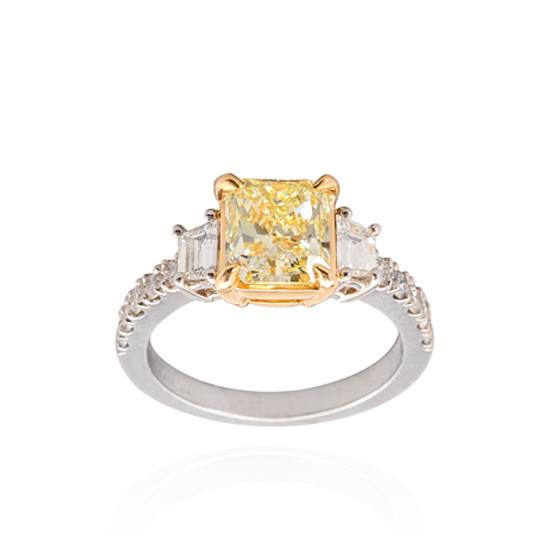 Radiant Cut Yellow Diamond Ring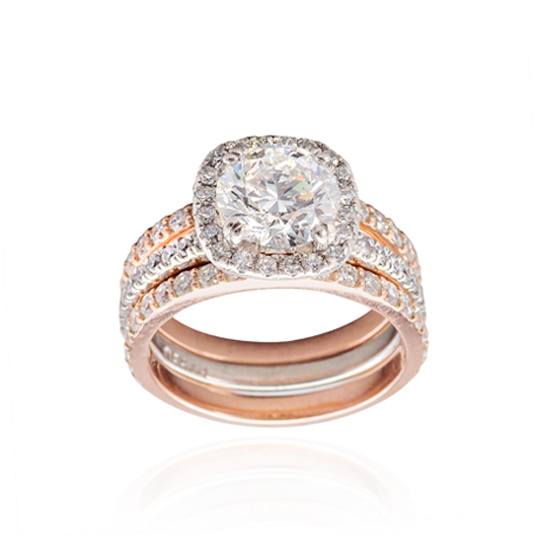 Rose & White Gold Halo Ring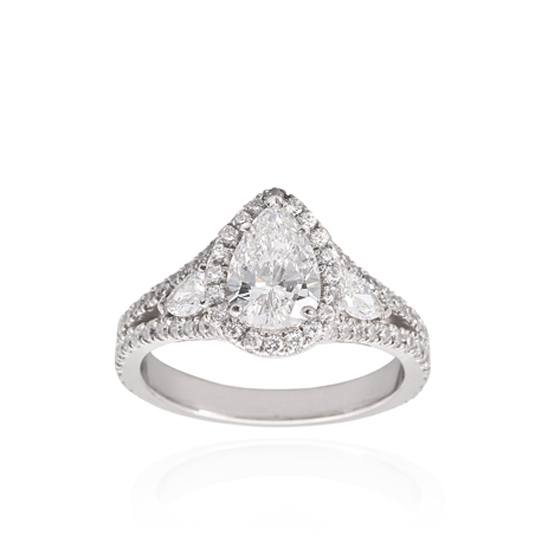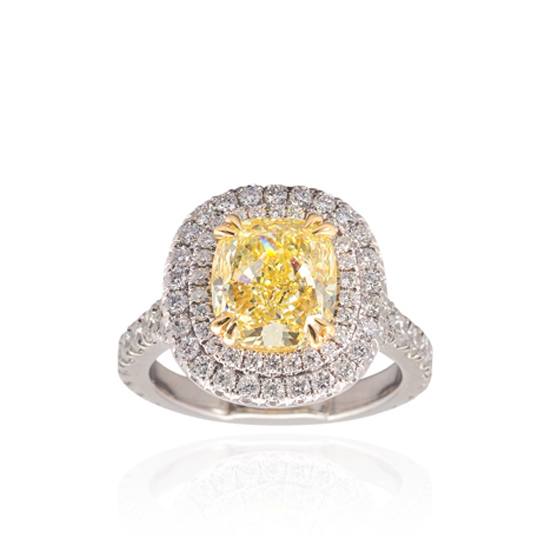 Yellow Diamond Double Halo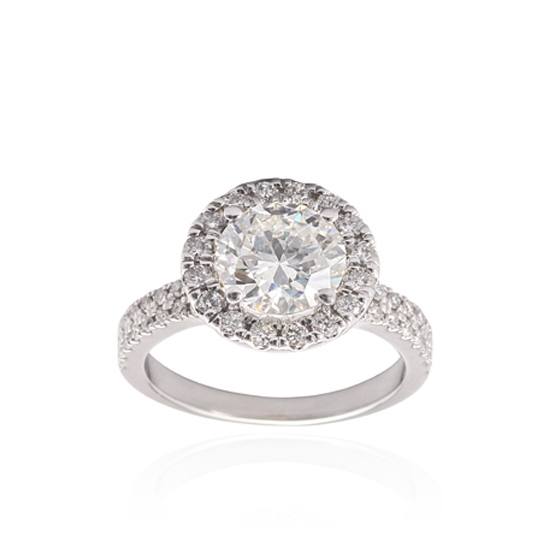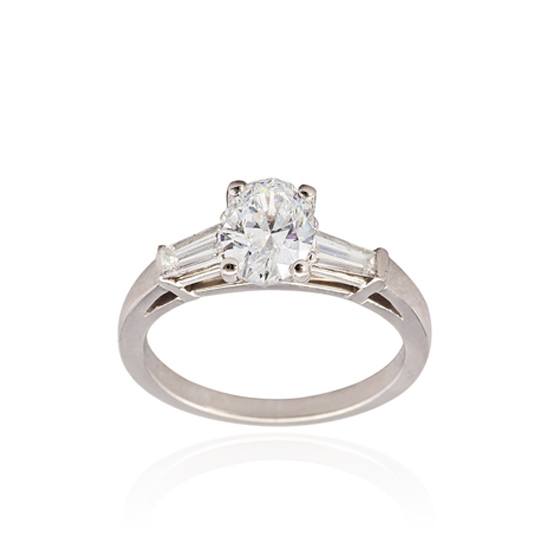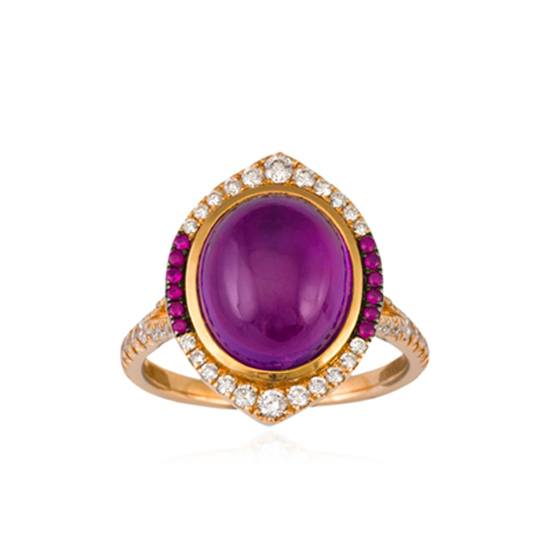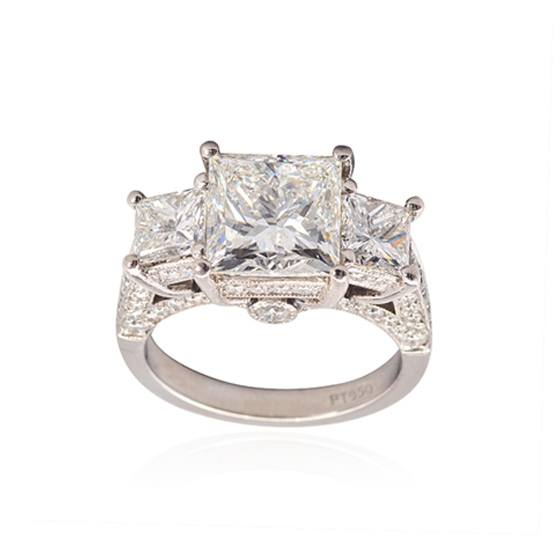 Three-Stone Princess Cut Ring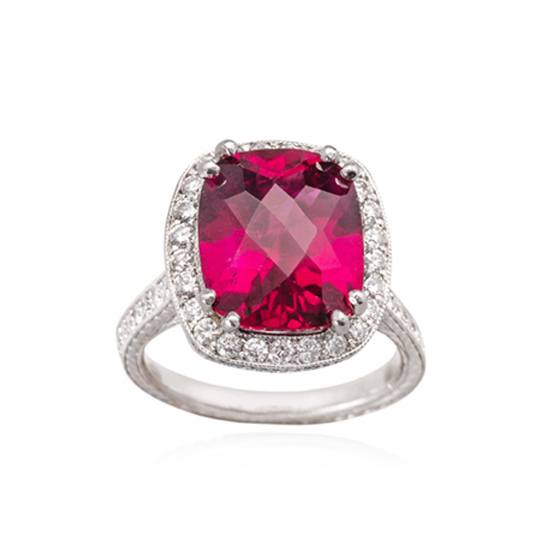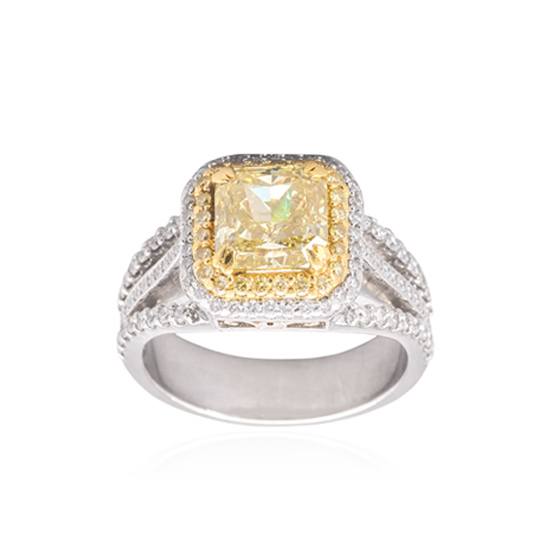 Yellow Gold with Yellow Diamond Halo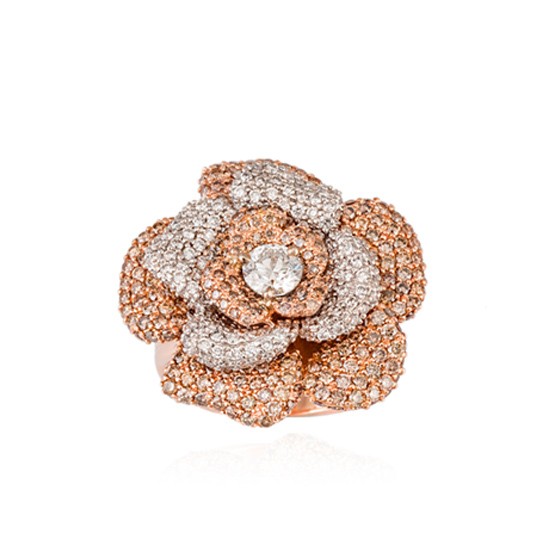 Unforgettable Moments
Rings commemorate the most extraordinary events in life. They capture the essence of love, happiness, and commitment, giving the recipient something to remember forever. Every time you glance at a breathtaking diamond engagement ring, it brings forth memories of a touch, a kiss, laughter, or a special moment with a loved one.
Extraordinary Craftsmanship
At Dominion Jewelers, every ring is a handcrafted work of art. The beautiful custom rings produced by our expert jewelers last forever, resting softly by your side as you share those unforgettable and precious moments of life with your loved one.
Luxurious Diamonds
Diamonds are impossible to ignore and each diamond has a unique effect on the brilliance and elegance of any ring. From the glorious sheen of pave diamonds to the luxurious simplicity of a diamond solitaire, high-quality diamonds turn heads with their unmissable magnetism.
You don't have to choose a diamond alone. Our experienced jewelers will assist you in selecting the perfect stone. They take the time to explain how size, quality, cost, setting, and cut will affect the final piece. Your happiness is the most important factor, so we always make recommendations based on your vision of the final product.
Vibrant Gemstones
If you want to infuse your wardrobe with vibrant colors and unmatched elegance, consider a personalized ring that features bold and exotic gemstones like tanzanite, citrine, or alexandrite. These colorful pieces elevate formalwear to new heights and are often the difference between beautiful and ineffable elegance.
Stunning Platinum and Gold
Precious metals such as platinum and gold are fundamental parts of the finished product that tend to take the backdrop to a center diamond or precious stone but are just as important. Platinum's durable and lustrous surface makes it a popular choice for haute couture rings. Gold is timeless and warm, and both rose and white gold look amazing whether serving as the ring's base or as delicate accents.
Expressive Styles With Personality
The most important aspect of a ring is its style. From playful, yet elegant rings with floral gemstones to gorgeous, royal-looking bands, our jewelers craft rings that fit your personality intimately:
Traditional
Contemporary
Chic
Vintage
Romantic
Minimalist
At Dominion Jewelers, it's not a question of trying to find something that's a good fit—we will design and create a ring that represents you, and only you. We make the rings you've always wanted but couldn't afford until now. Come and visit our beautiful store and see for yourself!
Contact Dominion Jewelers Today!
Our Other Products:
Custom jewelry beautifully created just for you.
"The best part about the pendant is knowing that it is uniquely designed for me. It is special because it represents our endless love."
Since the beginning we had a longing for adventures.