Women's Wedding Bands
at Dominion Jewelers
Your wedding band adorns your finger every day as a symbol of your love. The expert goldsmiths at Dominion Jewelers will meticulously design and handcraft a priceless piece of your history together, making it exactly everything you've ever wanted.
Address
917 West Broad Street, Falls Church VA 22046
Hours
Tuesday – Saturday, 10:00a-5:00p
Available Stones & Styles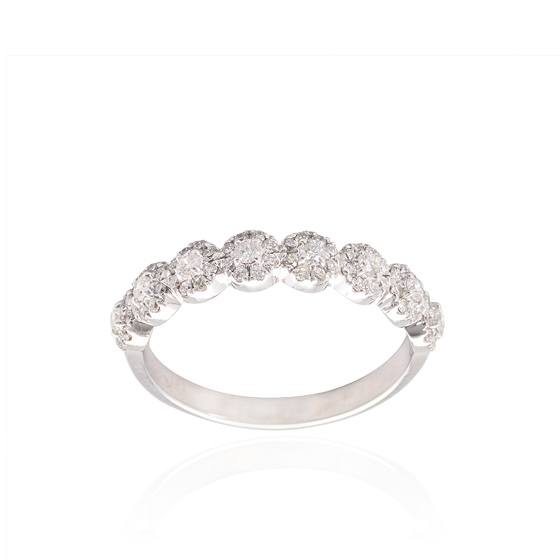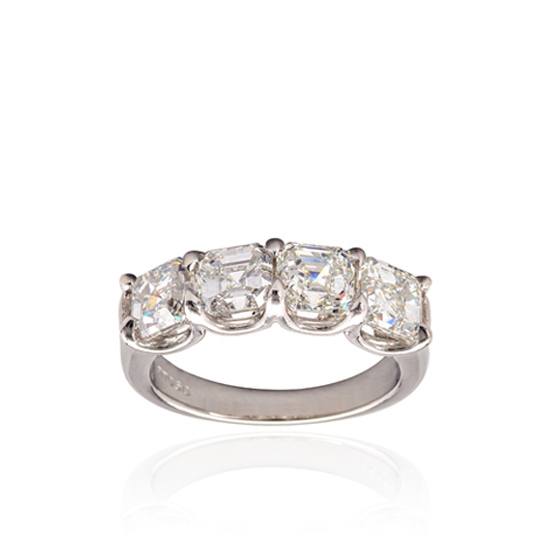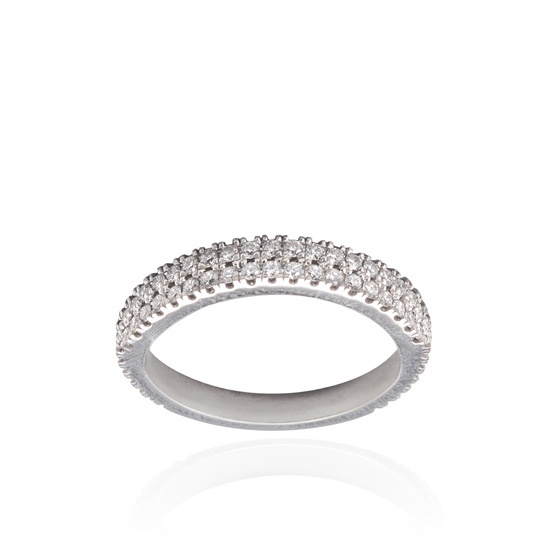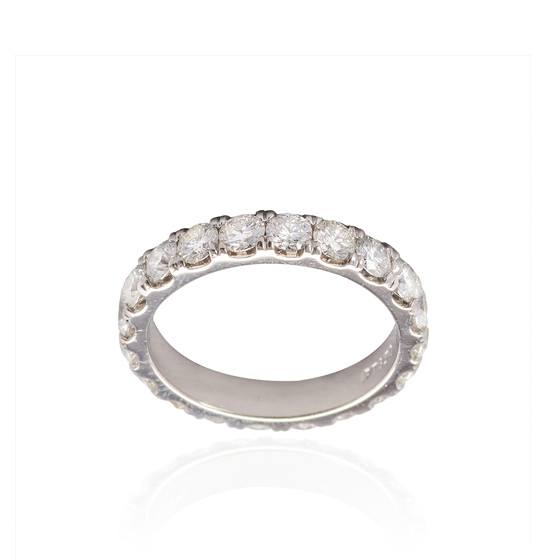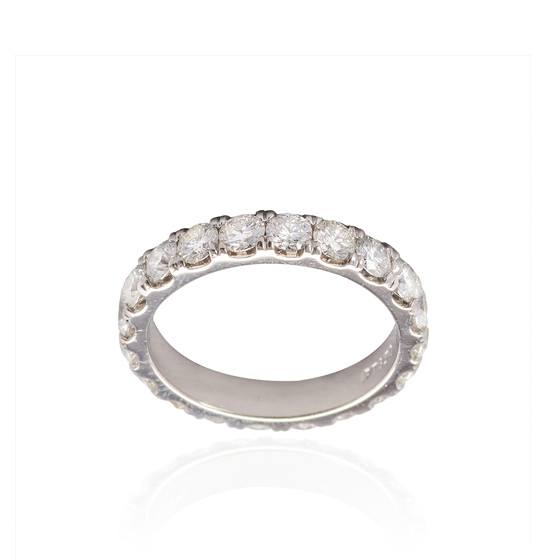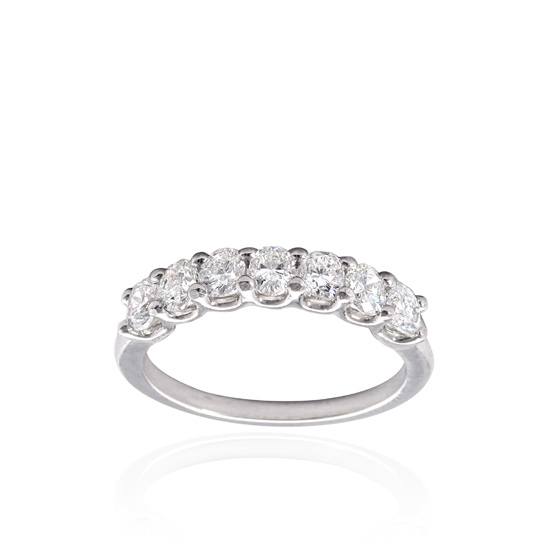 Women's Custom Wedding
Rings in Falls Church
Dominion Jewelers is honored to be a partner in your journey to find wedding jewelry that fits your one-of-a-kind personality. Unlike other jewelry boutiques in Falls Church, Virginia, our custom jewelry store offers not just a wide range of designer wedding rings, but also offers you the opportunity to create completely original pieces based on your vision. If you cannot find the perfect ring in our designer collection, our custom design process will help turn that ring you have always dreamed of and imagined in your mind into a reality you can wear on your finger forever.
Custom Wedding Rings
for Soon-to-Be Brides
For so many of our clients, a wedding ring made for the masses is never the answer. Although there are many beautiful designs to choose from in the Dominion Jewelers collection, many of which have found a place in the hearts of brides and grooms alike, our custom jewelry design process is for those that simply want something more. Imagine being able to craft a piece that perfectly symbolizes your love, capturing your personal style down to every last detail.
Perhaps you have spent countless, fruitless hours searching for a ring that feels right but have not been able to find something that lives up to your dream or maybe you or your partner have a long-held vision of the perfect wedding band, an idea crafted from inspiration over the years. Whatever the case may be, Dominion Jewelers wants you to know that you do not have to settle for anything less than perfection. Working with one of Dominion Jewelers' design experts, you have the ability to bring your vision to life right at your fingertips.
Clients have reported to find the process of designing jewelry with Dominion Jewelers smooth, painless and enjoyable and are pleasantly surprised to find that the finished product well exceeds their expectations. You will start with a one-on-one consultation with a designer to discuss your ideas, and our design expert will help you choose the basic elements of the ring, such as like precious gems, the base metals, and stylistic elements of the ring. If you are not sure whether your personal style is soft and vintage, ultra-modern and sleek or somewhere in between, our designers have the expertise to help you hone in on a design that suits you and captures your vision.
The first phase of the custom jewelry production process is the creation of a preliminary sketch is which will then evolve into a computer-drafted design. At this point in the process, you can make adjustments as needed, tweaking the design until it is perfect. Next, the computer design is used to manufacture a wax model via a completely mechanized process. Next, the rough metal piece is cast from the wax model and finally, an artisan works on the metal piece to polish the ring, set each stone by hand, and puts the finishing touches on the work of art that will be your custom-made ring.
We are creating custom jewelry uniquely for you and your budget. Our jewelers are never on commission or trying to haggle pricing.
Custom jewelry beautifully created just for you.