Picking Your
Precious Metal
The metal you choose for your piece will determine the look, wearability, and cost of your new jewelry. Learn all about the different metal options and then speak with one of the design experts at Dominion Jewelers.
Picking Your
Precious Metal
The metal you choose for your piece will determine the look, wearability, and cost of your new jewelry. Learn all about the different metal options and then speak with one of the design experts at Dominion Jewelers.
Address
917 West Broad Street, Falls Church VA 22046
Hours
Tuesday – Saturday, 10:00a-5:00p
Which Material is Right for You?
One signature of fine jewelry is in the quality of its composition, specifically metals like platinum and gold. Picking the perfect material for your piece can be overwhelming. Our expert staff will happily help walk you through the differences so that you choose the perfect metal for your style and needs.


Platinum is known for its high level of durability, as it is the strongest metal used in jewelry making. Most of our platinum jewelry is 95 percent pure platinum combined with 5 percent iridium, palladium, ruthenium, or other alloys. The strength platinum offers for jewelry making also requires a skilled artisan. Not all jewelers are properly trained in platinum-smithing. For guaranteed quality in platinum, look for the marks 950 Plat or Plat. To maintain platinum's luster, simply soak it in a mild solution of soap and warm water and gently scrub it with a soft-bristled brush.

Gold has been one of mankind's favorite metals since the time of pharaohs, and that popularity has remained constant to this day. This warm, rich metal is one of the most versatile of all precious metals and has consistently maintained its value since the earliest recorded history.
Gold does not tarnish and is the most malleable of all metals. The word "gold" evokes an image of deep, warm, yellow gold, but in reality, most yellow gold jewelry is created using an alloy of gold, silver, and copper. As the percentage of natural gold increases in an alloy, so does its malleability.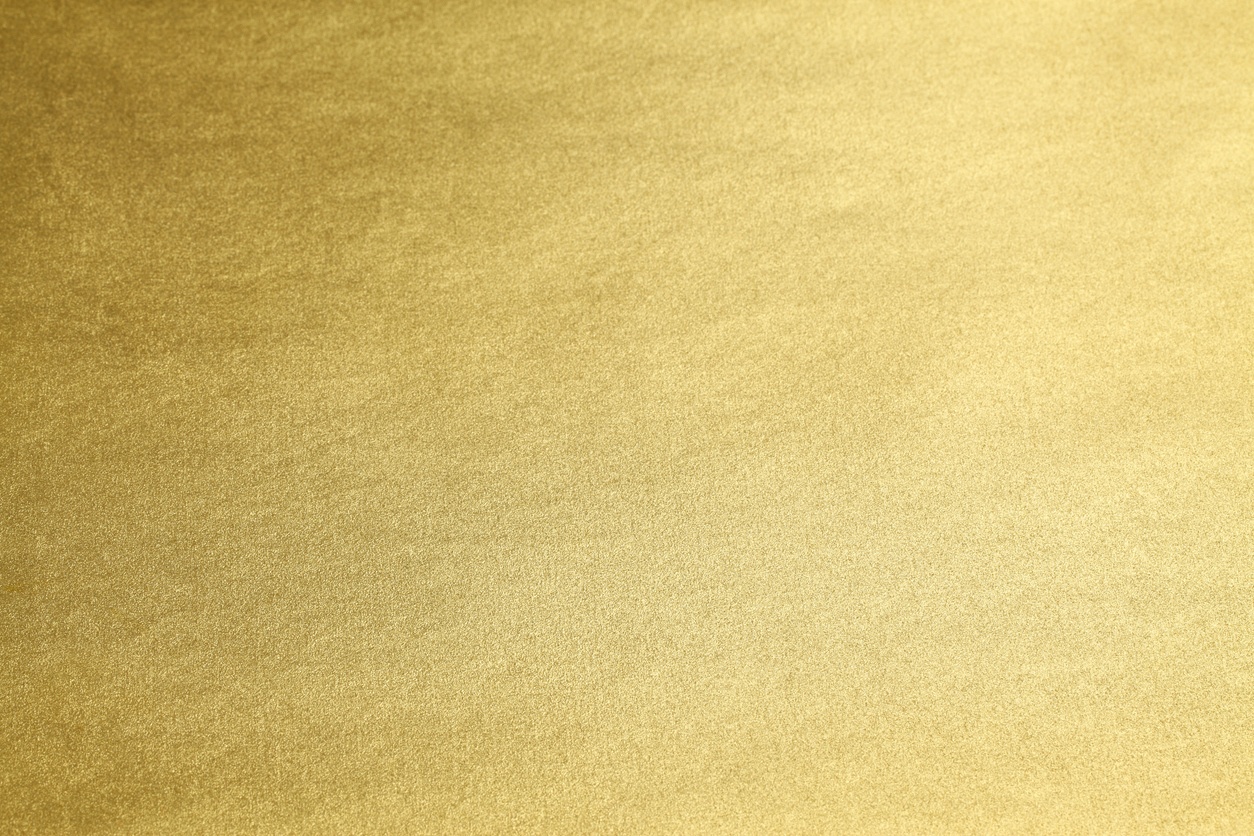 Yellow Gold
Yellow Gold has traditionally been used in all forms of jewelry from pendants and cuffs to wedding bands. Darker gemstones like emeralds, rubies, and garnets all look striking when set in yellow gold. This precious metal makes a stunning addition to your special occasion jewelry but is also tough enough to withstand daily wear.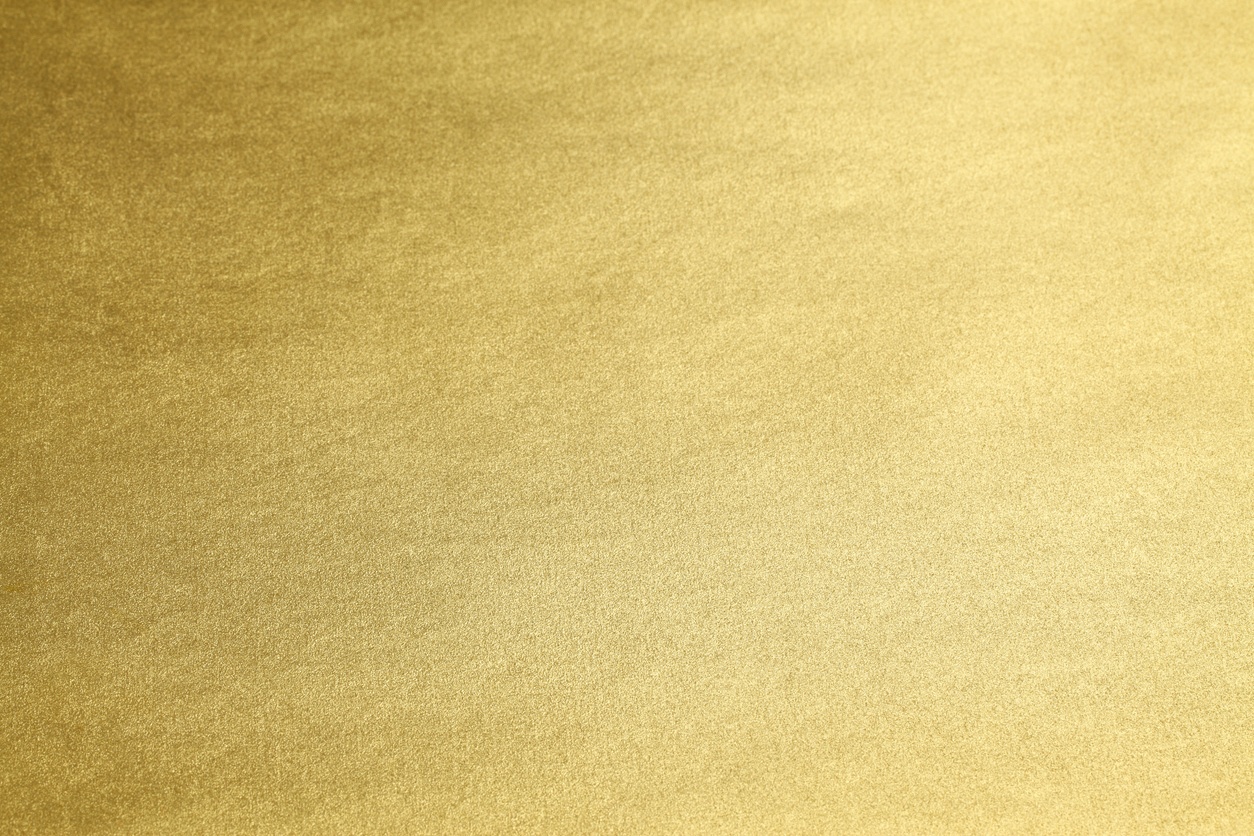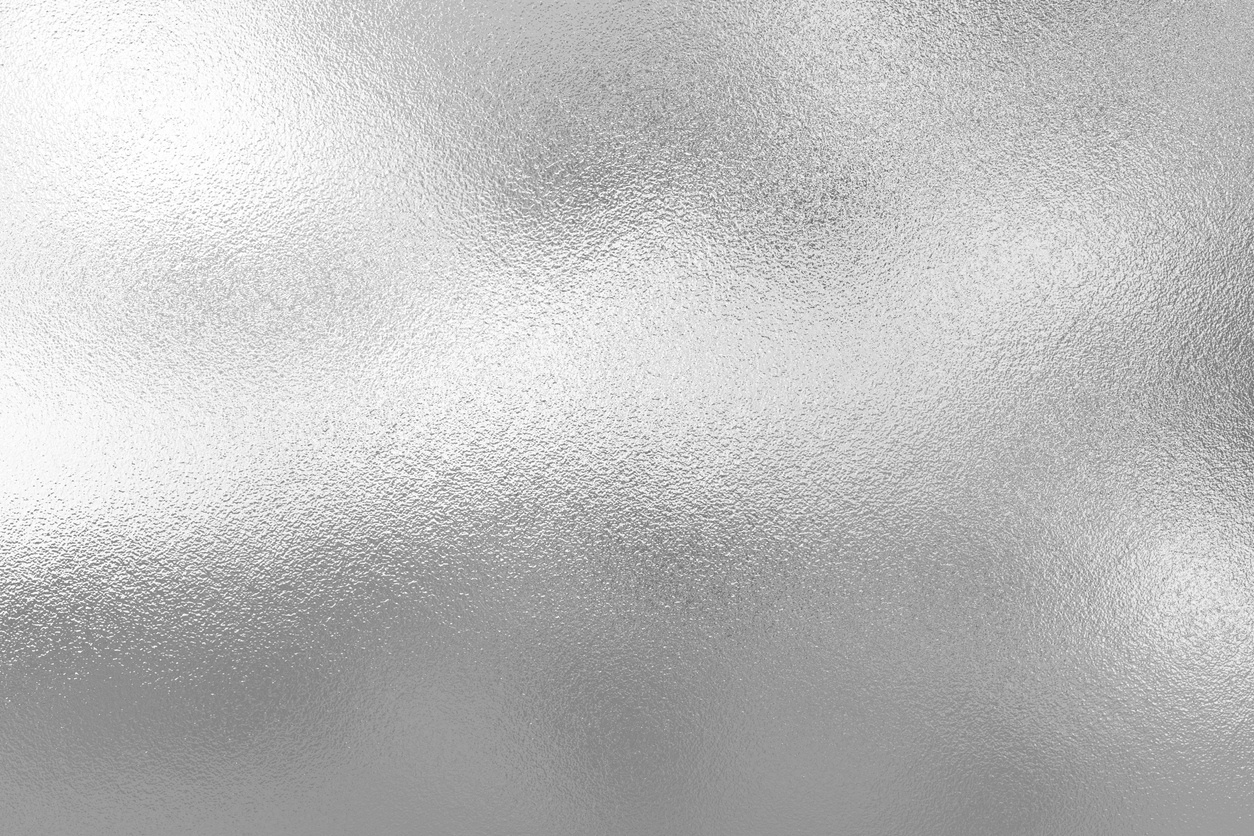 White Gold
White Gold: For those who love the color of silver but would like a stronger and lower-maintenance metal, white gold is an excellent option. All white gold is plated with rhodium, which gives it a bright, striking color.
White gold is an attractive option for a more moderately priced engagement ring and looks beautiful with stones that are both light and dark, and of course, with diamonds as well. A deep blue sapphire makes a perfect addition to a white gold ring or pendant.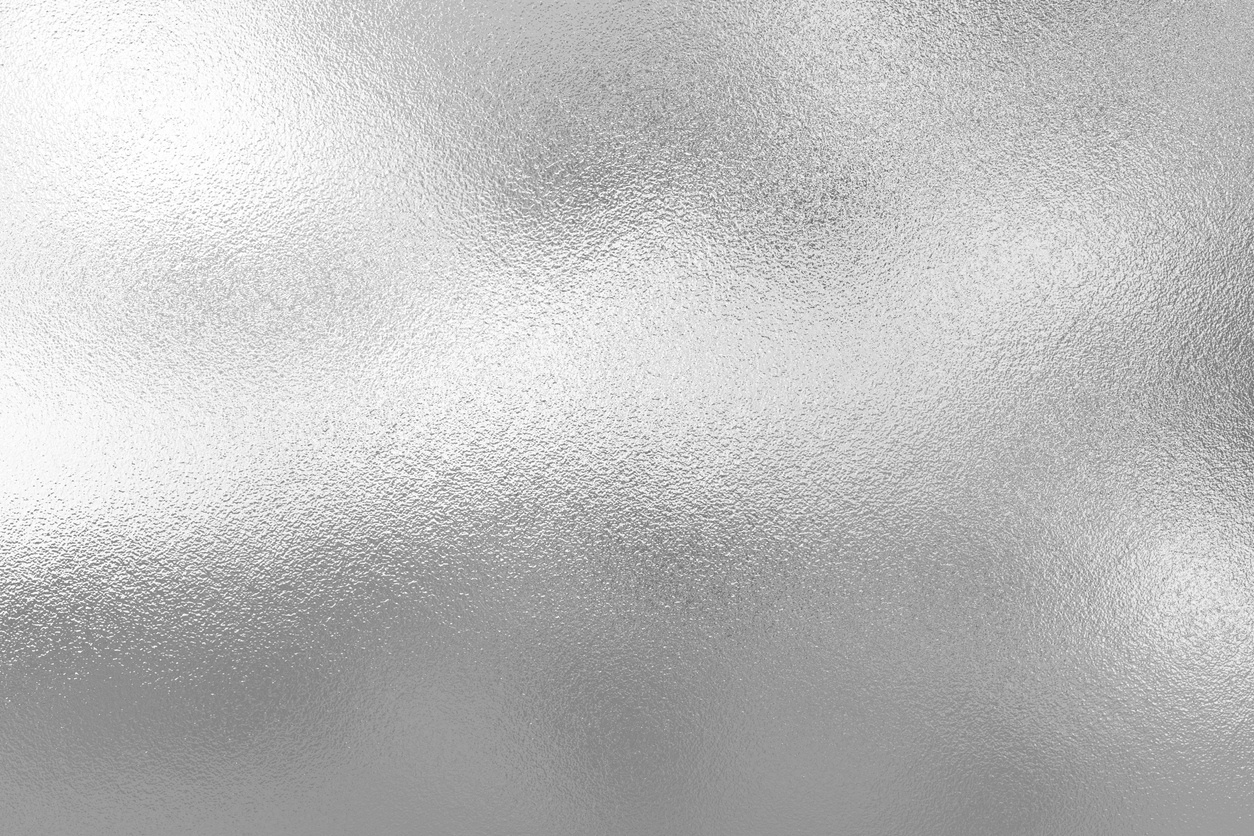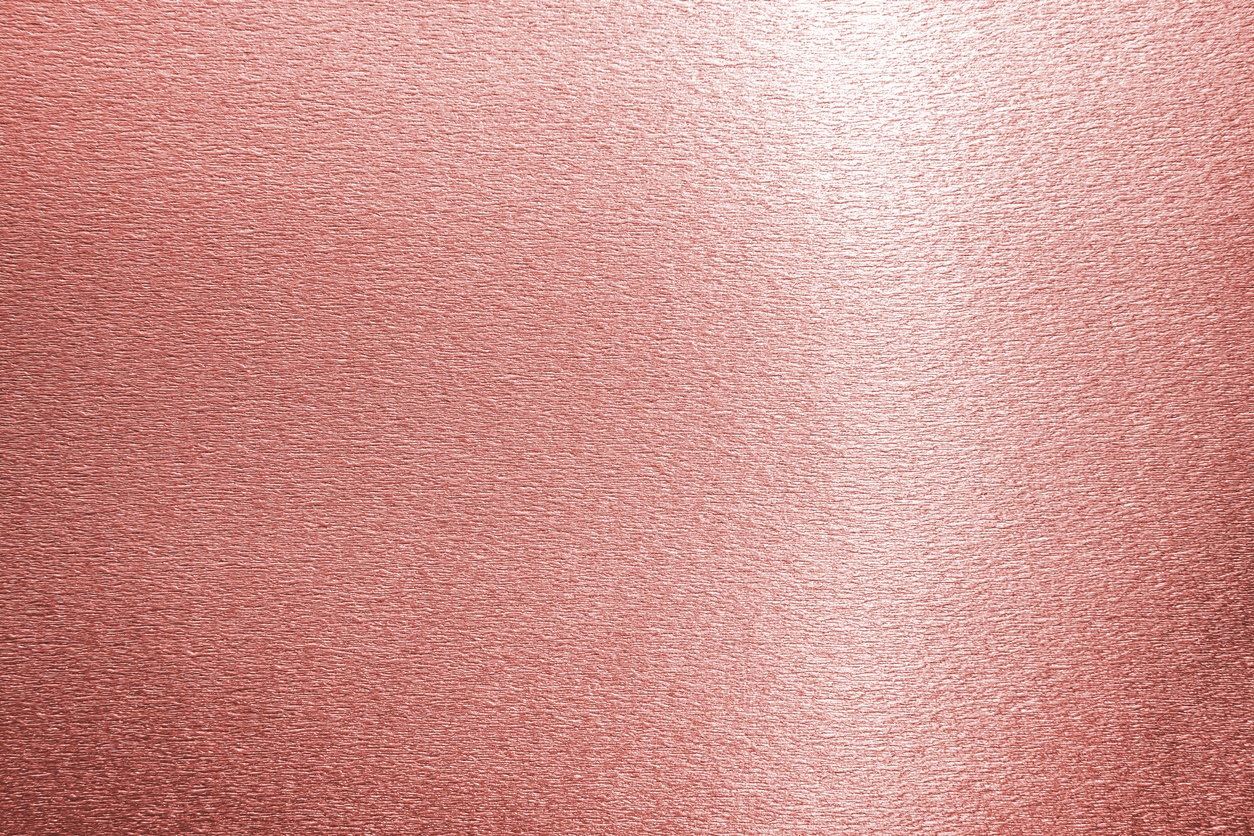 Rose Gold
Rose gold has been around for more than a century but has seen a recent resurgence in popularity. Similar to white gold, rose gold is made by adding a small amount of copper to the alloy.
The result is a very soft, sensual pink that makes for fantastic jewelry especially when paired with a diamond or any other starkly contrasting stone (think a deep blue sapphire or a scarlet ruby). It is also frequently used for watches and accessories. Due to its unusual and eye-catching look, rose gold jewelry works especially well for special occasion pieces.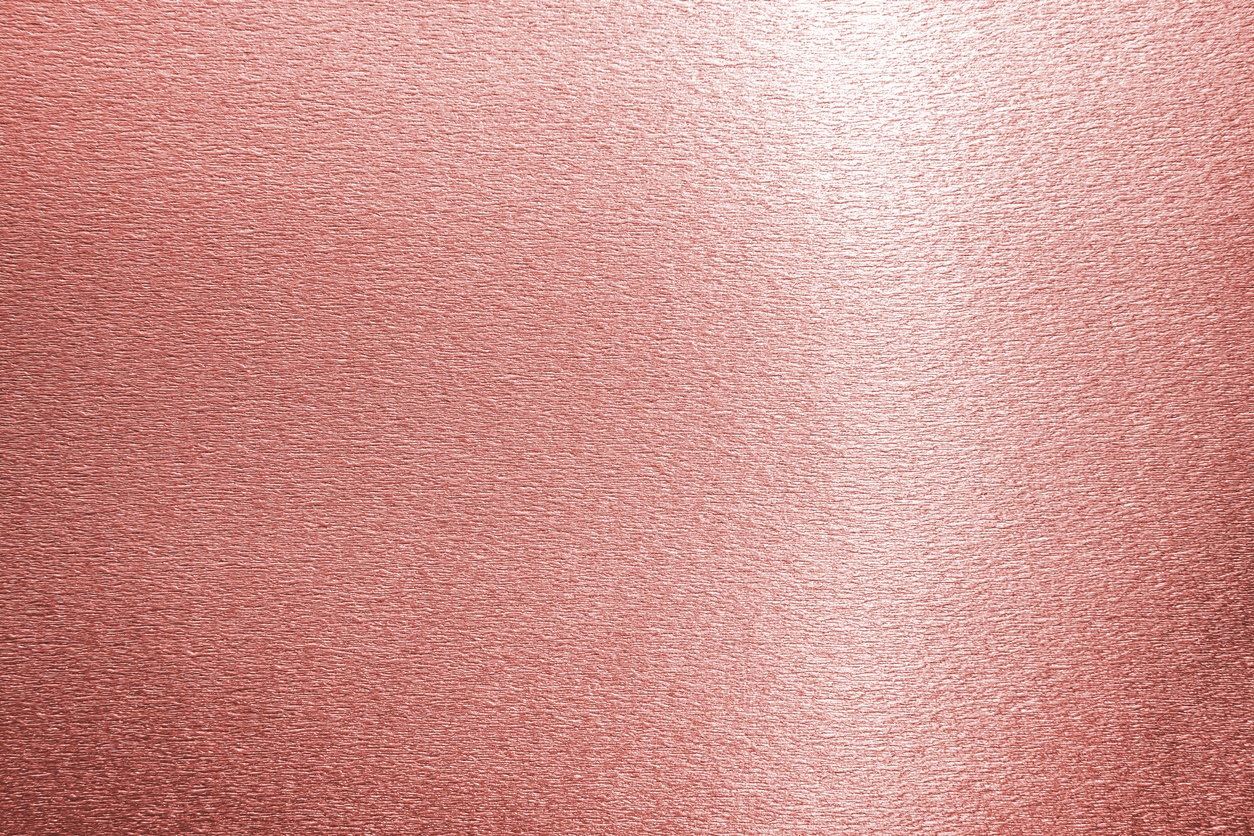 When determining which metal works for you, your budget is a great place to start. If you are looking to save a bit of money, consider using 10K or 14K gold. You can also reduce the cost of your project if you repurpose gemstones from other pieces you own. If you have a mid-range budget, gold is the way to go. Whether you choose yellow, white, or rose gold is primarily up to your personal taste and desired gemstone combination.
With more flexible budgets, platinum is the strongest, most valuable, and arguably the most attractive of the precious metals. For significant pieces such as engagement rings and wedding bands, we highly recommend using platinum not simply because it is the strongest of the precious metals, but also because these sorts of pieces tend to stay in families for generations and platinum's makeup has the requisite longevity.
If you're unsure which will work best for you, contact one of our jewelry designers. We can discuss your budget, style, and desired use of the jewelry to find the best metal to suit your needs.